The MXS Racing Team brings together the various riders sponsored by Maxiscoot who participate in various European scooter / moped races. In 2019, almost 20 riders wore Maxiscoot colours.

After the last season with lots of victories and podium places, the team, with the same number of riders, is preparing for the new season!
In this time of restrictions due to the coronavirus and despite a postponed season kickoff, the MXS Racing Team remains active. In accordance with government guidelines to limit the spread of the coronavirus, the various riders and mechanics sponsored by Maxiscoot remain restricted, but use their free time to work on their machines.
From simple maintenance work to complex chassis modifications as well as engine tuning and optimising settings on the test bench, everything is done as well as possible to maximise the chances of winning on the race track!
Our sponsorships despite corona
The TEAM R34 consists of 8 members who are all actively preparing for the season. Hard work is being done on the team's machines and there are several new projects that will soon see the light of day!
Old projects revisited and enhanced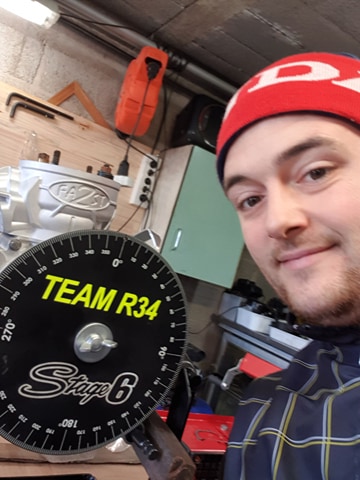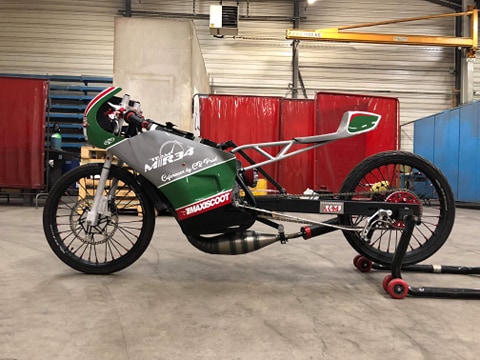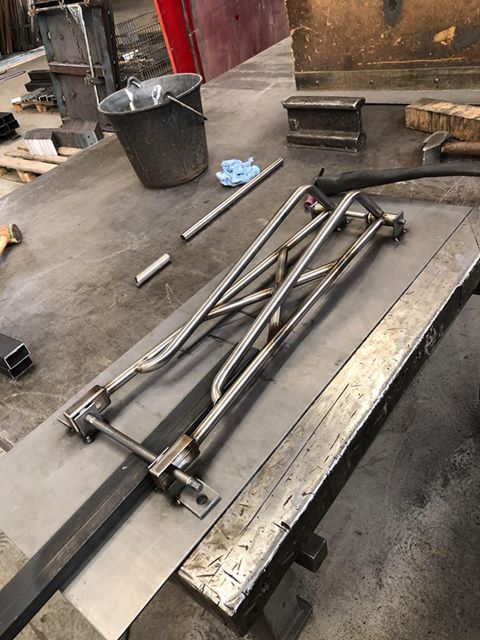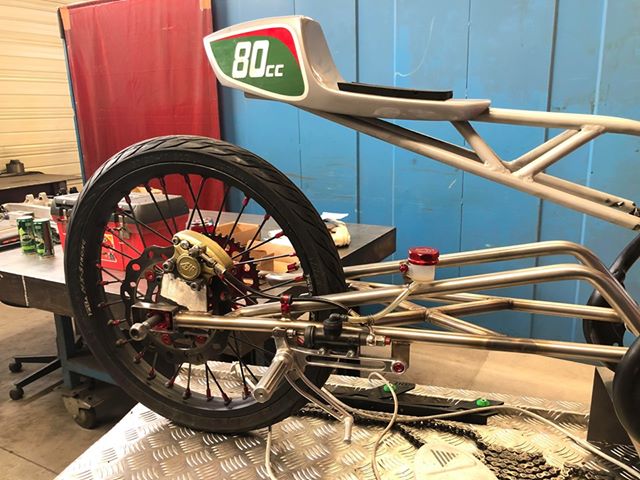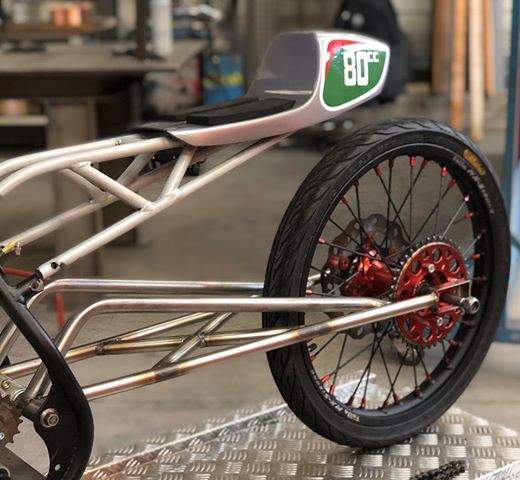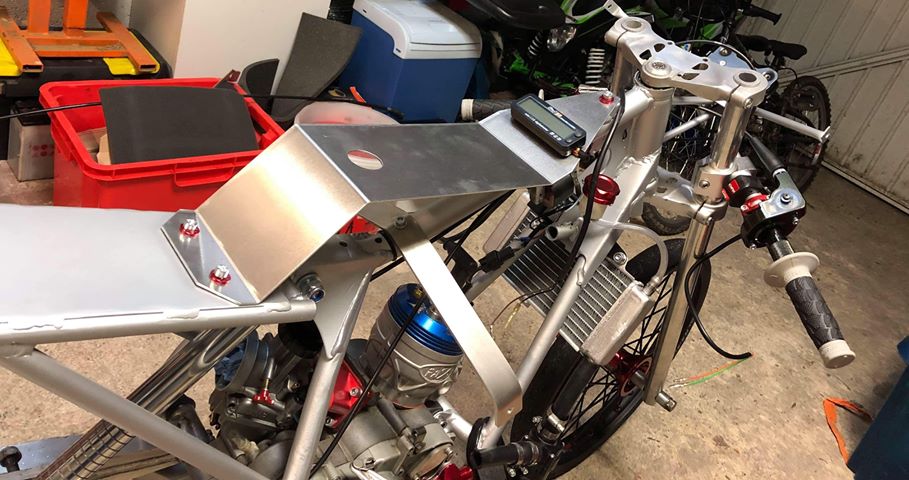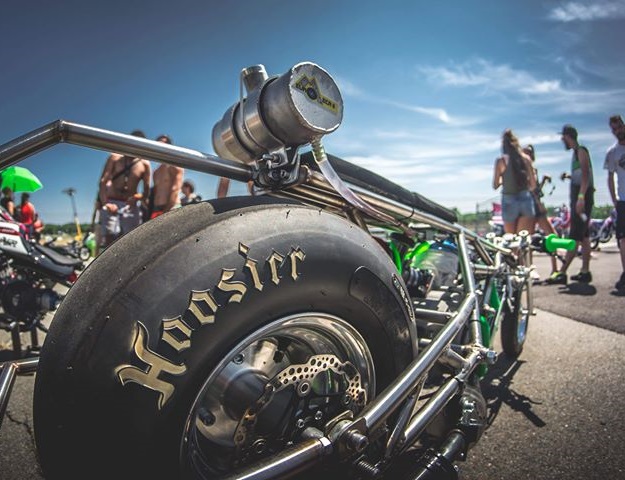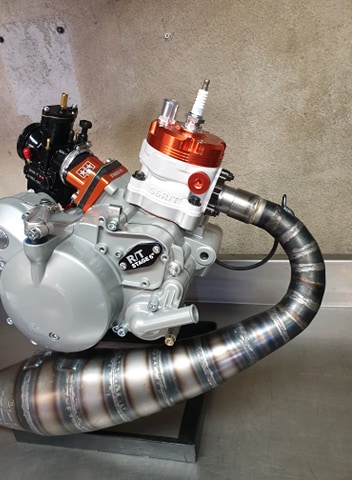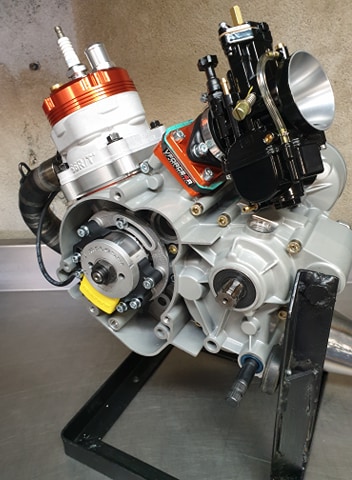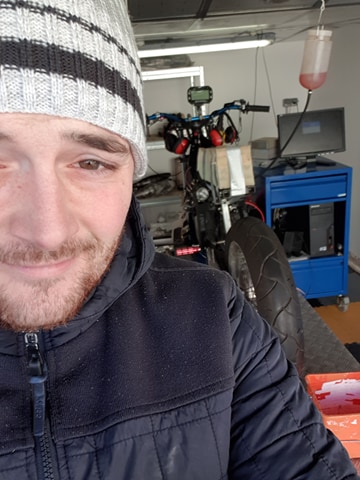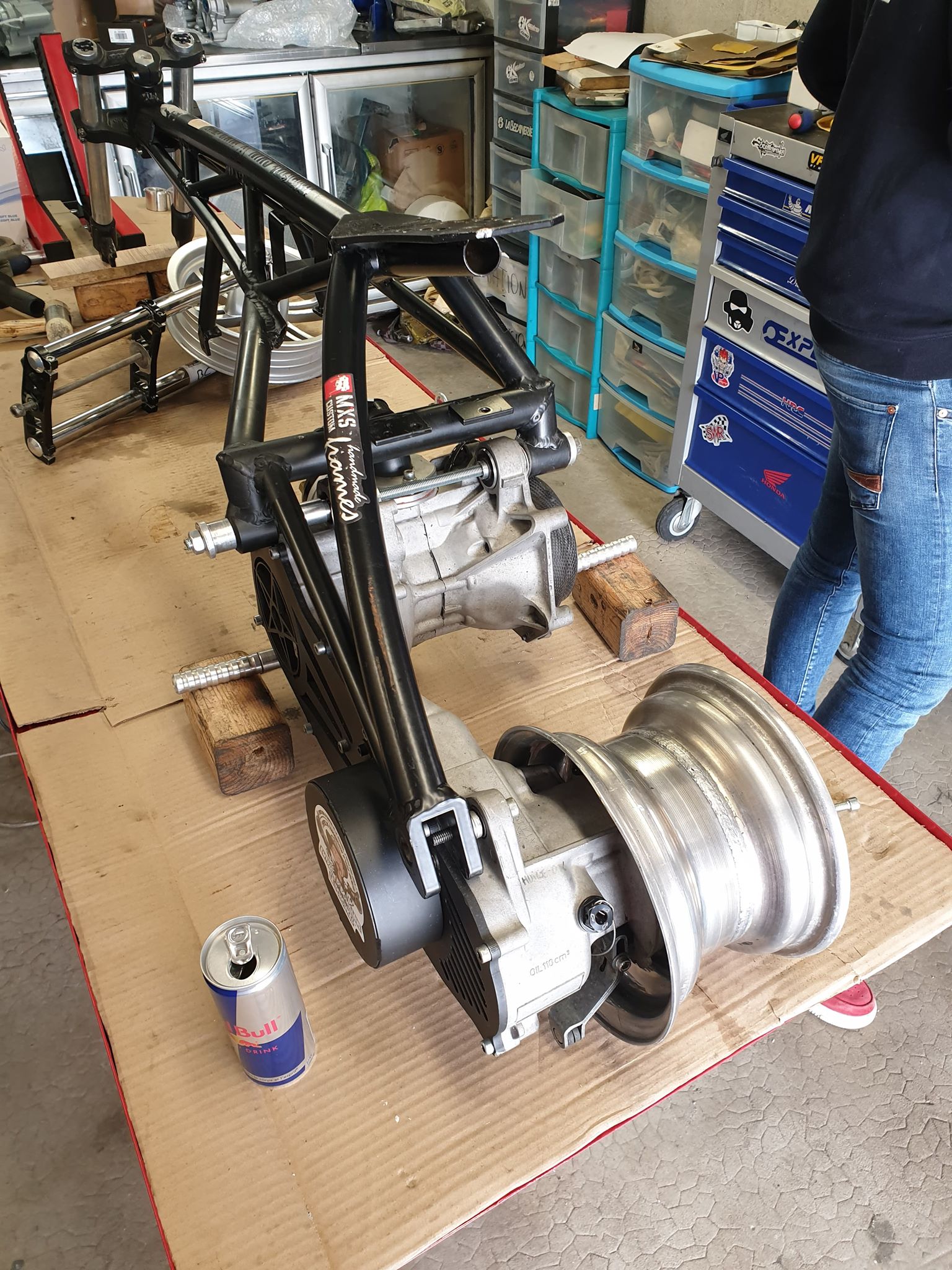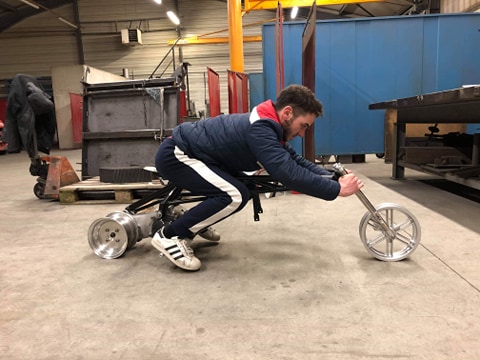 Dragster scooter 70 Roost : Integration of the black Zoomer engine from last season into an existing chassis after overhaul and tuning on the test bench and special painting
Geared 70 : Engine assembled, tuned and adjusted on test bench, GXS decal kit
Wheelie bike 86 Top Perf : Peugeot XP6 chassis, AM6 engine, tuned and adjusted on test bench, CRF 250 fairing and GXS decal kit
Dragster Geared 90 2Fast : with wheelie bar, engine tuned and adjusted on test bench
Team Frt Préparation consists of 3 members, Benjamin, Gregory and Axel, who share 6 machines. Benjamin is in charge of engine tuning and optimization. He also takes part in the competitions as a pilot.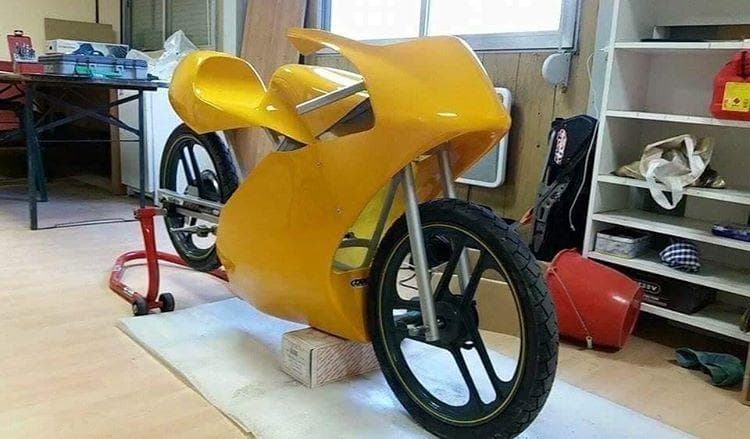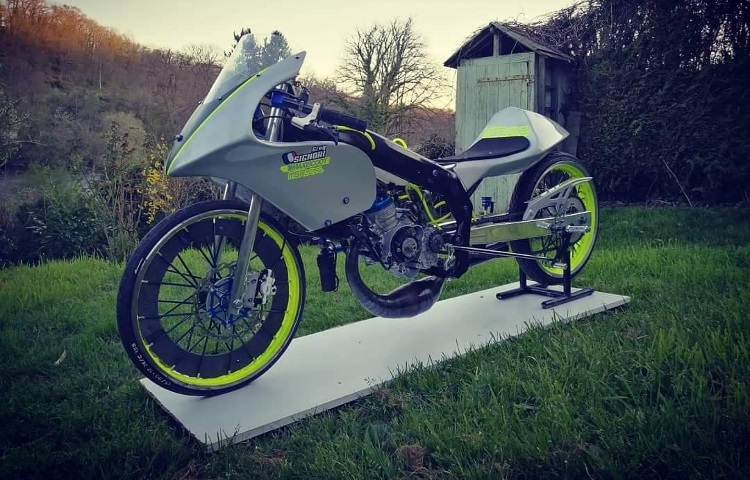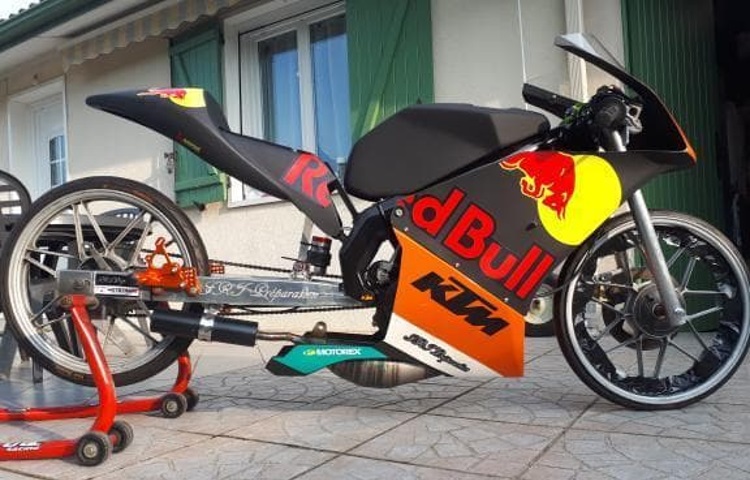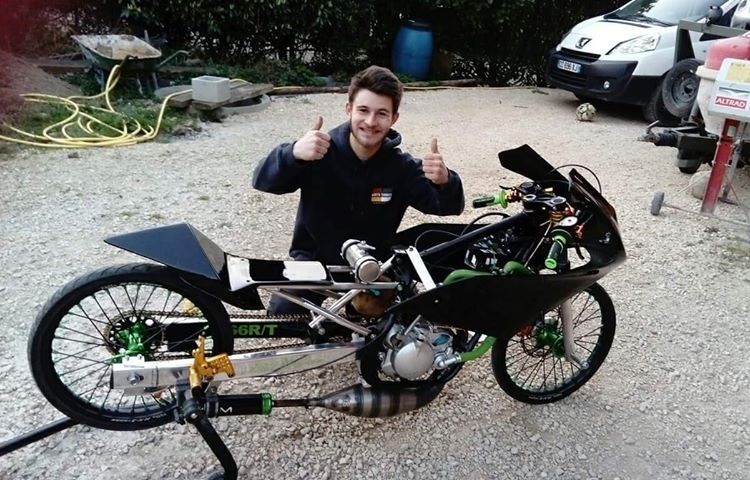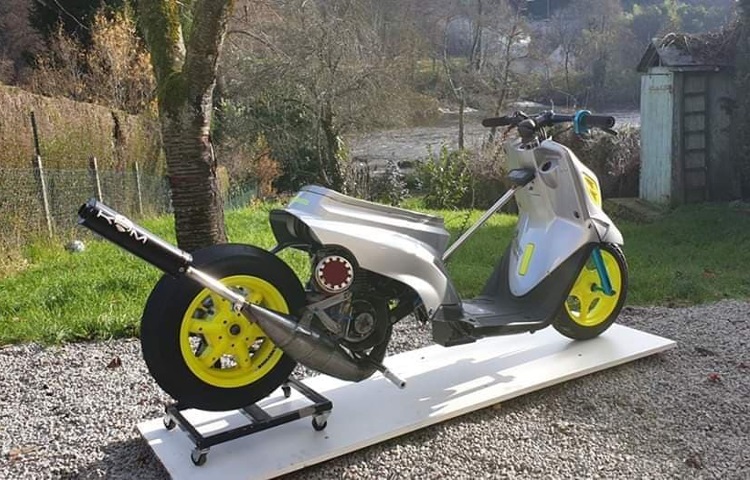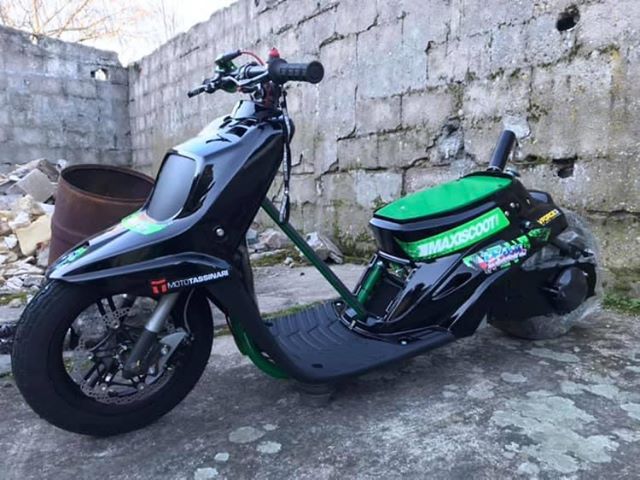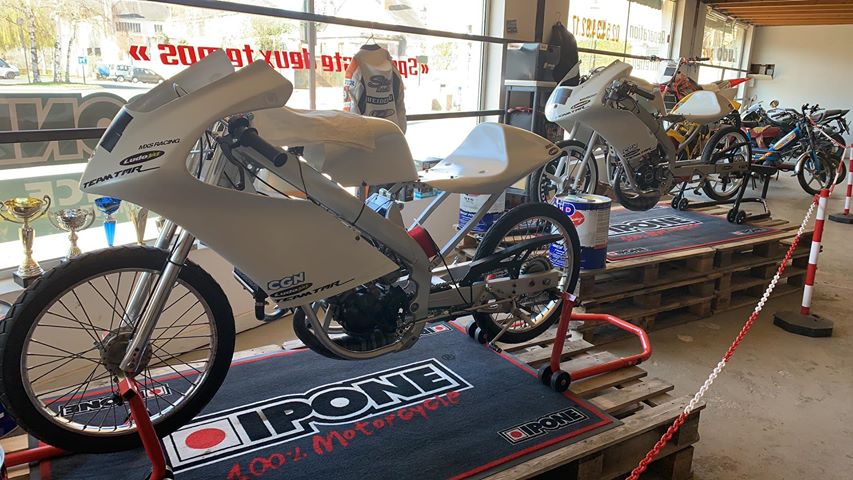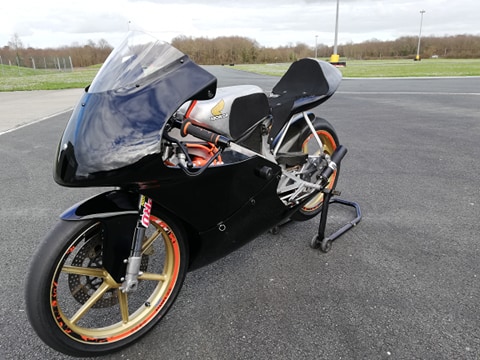 Even though there is less talk about other sponsorships, they are still active team members. This is the case with drag racers such as Romain G. from Team Roulotte, Alexis M. from Team Bambino, Rémy R. – ЯRproducts, Jordan V. from Team Fast Power, Simon P. & Laurent L. from Team TMR – Ludo bike and Marco Van E. – Roller Tuning nl, who will of course be present at the ScooterPower Weekend in Salbris in July to kick off the racing season.
For the circuit riders the season will start earlier. Arnaud P. from SPR Racing Team, Reynald L. – AMD Compétition Endurance and Romain B. are already in full prep mode!
We wish them all good luck and despite Corona-related limitations, we hope they have fun with their preparations!