Now that Drag Day #1 in Salbris, organized by Team ScooterPower, is over, we are heading towards the next top event – the Drag Racing Event #1 in Bordeaux. Once again the 50cc tuning community will meet up for an exciting weekend with lots of fun, action and drag races on a 200m dragstrip. 
On May 20 and 21, the Drag Racing Team (DRT) will organize their 1st drag racing event on the Labarde dragstrip in Bordeaux. Maxiscoot and the MXS Racing Team will of course be there. You can find us at our Maxiscoot tent, and just like always, we'll have lots of surprises and goodies in stock.

Drag Racing Event at the Labarde Dragstrip at the End of May
Drag Racing Fans from all across Europe had a big meet-up at the International Karting Track in Salbris to witness the 1st stage of the Drag Challenge 2017, the biggest European 50cc Drag Racing Tournament.
Before we get to the highly anticipated ScooterPower Weekend 2017, there will be another top level event, namely the Drag Racing Event in Bordeaux-Lac in western France which is organized by the Drag Racing Team.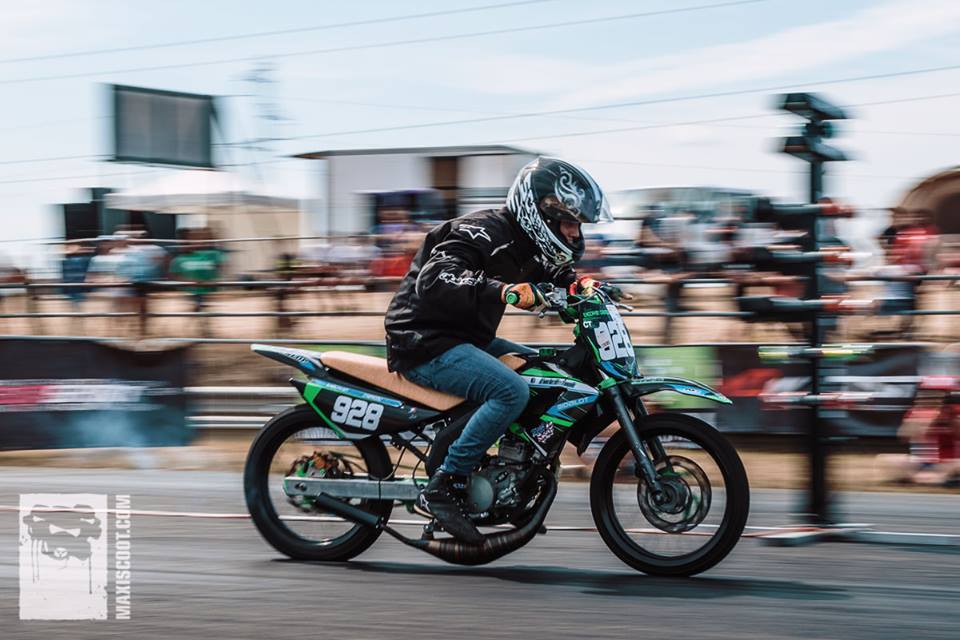 This year's programme:
drag races over 200m (201.16m to be exact)

Pit Stop Challenge

Sudden Death

Entertainment by Team RPC83

Custom Show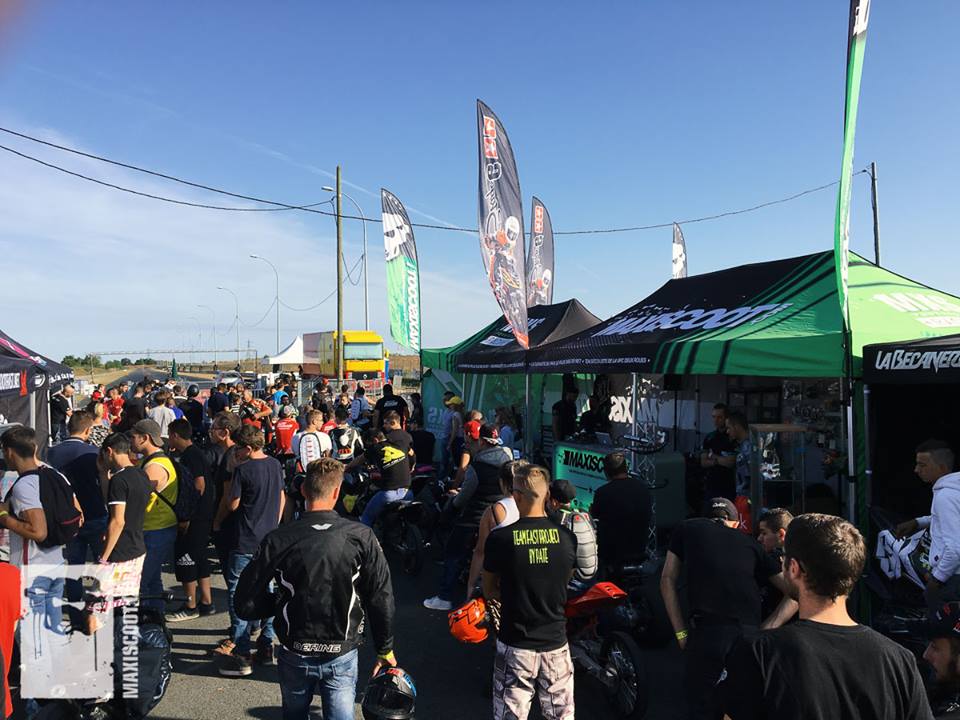 You will find all kinds of stylish streetwear, fancy stickers and other useful accessories at our Maxiscoot stand. You can also try your luck at our popular Pit Stop Challenge to win a Stage6 cylinder.

This competition is traditionally held at the ScooterPower race events only, and will be introduced to Bordeaux for the first time this season. The objective of the game is to disassemble and then reassemble a cylinder kit as fast as you can. So grab a cylinder and get some practice so you will stand a chance at winning!
All MXS Racing Teams drag race pilots will be part of the Drag Racing Event #1. Just drop by, cheer us on and have a look at awesome prototypes and custom builds.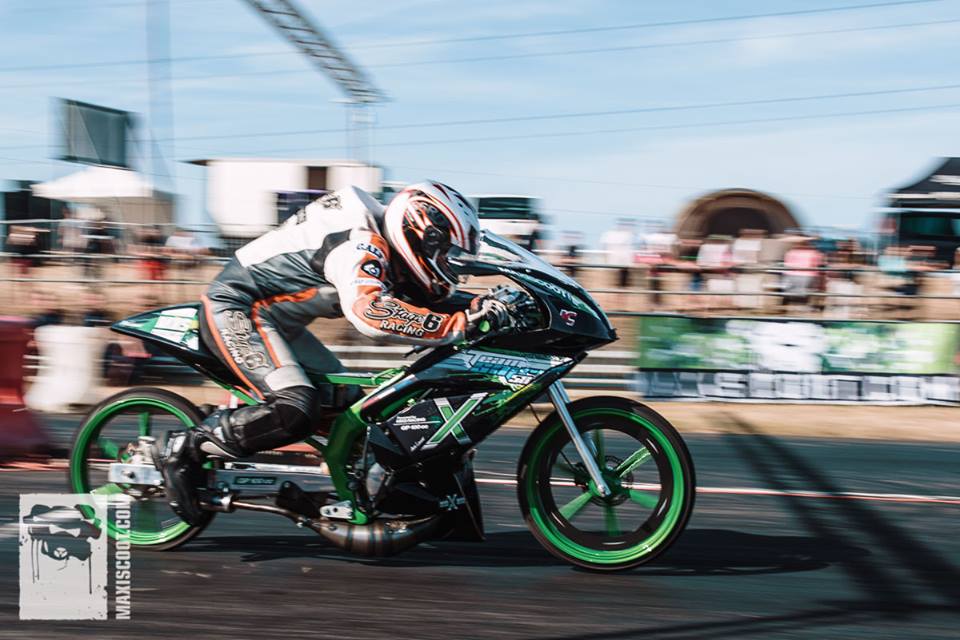 If you are interested in being part of the action, just go to the official web site of the DRT (Drag Racing Team) to find detailed info on the event –  race regulations (technical and administrative), useful information and registration forms. And for those of you who don't speak French – most info is also available in English.

We will bring our own trusted photographer who will make many pictures that you can check up on later in our blog's photo gallery. Stay tuned!