Winter seems to be finally over and spring is coming. Only two days to go before the first big event of the ScooterPower Drag Challenge 2018 starts. The sun is shining, the tracks are in good shape – everything is ready to go!
After successful completion of the traditional free test runs in March, the SPR crew will open the gates to International Karting Track in Salbris for the first official meeting of the year on April 21 and 22: Drag Day #1.
Here's a peek at what will be going on during the weekend: drag races overr 150m, 600m races, power tests at our test bench, wheelie contest, pit stop challenge, sales booth and surprises at the Maxiscoot stand!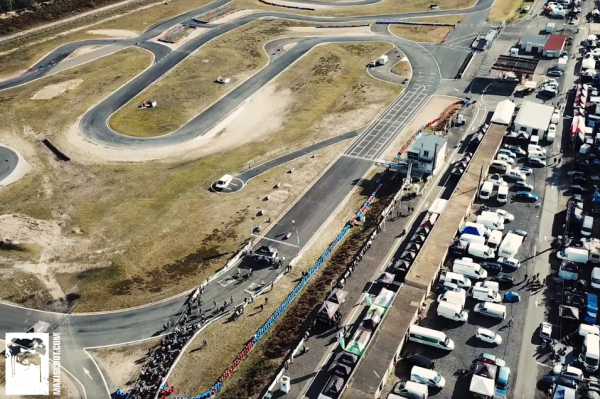 Address: Lieu-dit Les Maisons Rouges, 41300 Salbris
Setup time Friday 19:00 – 00:00
Times: Saturday 9:00 – 18:30 / Sunday 9:00 – 17:30
Admission:
Visitors: Friday 15 €, Saturday 10 €, Sunday 5 €
Drag racing: 150m 70 € gate fee
Circuit racing: 600m 40 € per vehicle