After months of development Stage6 are now introducing their new 77cc + 88cc Big Bore cylinders for 50cc AM6 and Derbi dirt bikes / supermotos / sport mopeds.


The cylinder kits were developed in close cooperation with the MXS Racing experts; combining their vast experience and unrivalled technical know-how has allowed the creation of an extremely powerful tuning cylinder.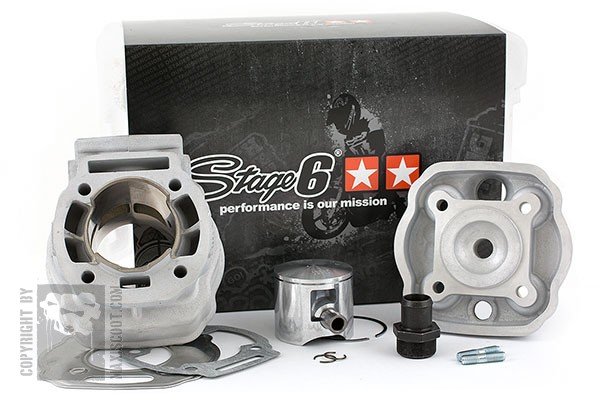 Increasing displacement with the new Stage6 BigRacing kits
Since its inception, Stage6 are committed to develop performance-enhancing tuning and racing parts; they gained a reputation for shaking up the racing scene with innovative products while keeping prices affordable. In addition to their long-established tuning components for 50cc automatic scooters, they are now entering the market for geared mopeds by launching the BigRacing kits.


The BigRacing series currently includes two 50mm cylinders, a 77cc and an 88cc kit. The cylinders were developed for AM6 and Derbi (Euro 2 + 3) engines. They feature an unassuming no-frills look, a unique port layout and an unbeatable price / performance ratio.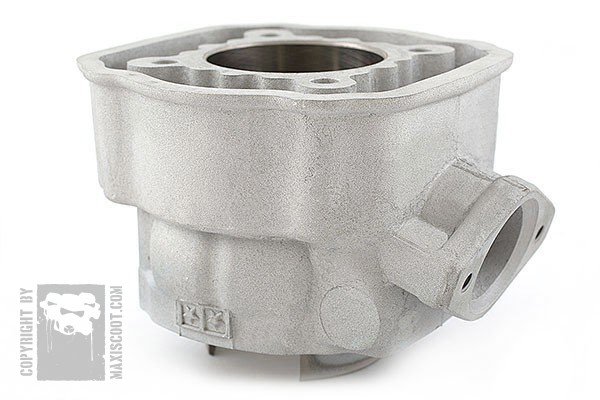 To ensure maximum performance, the Stage6 engineers opted for a layout with 5 extra large transfer ports and an equally extra large, divided exhaust port. The cylinder is complemented by a top quality 1-ring Vertex piston with a 12mm piston pin.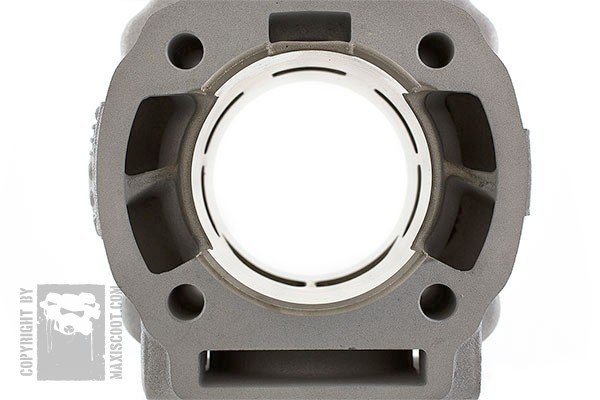 5 large transfer ports + 1 large divided exhaust port
On our P4 test bench we measured 23 hp for the 77cc cylinder kit and a whopping 25.2 hp for the 88cc version. We used a racing set-up with a 24mm carburettor, a racing exhaust and a reinforced crankshaft.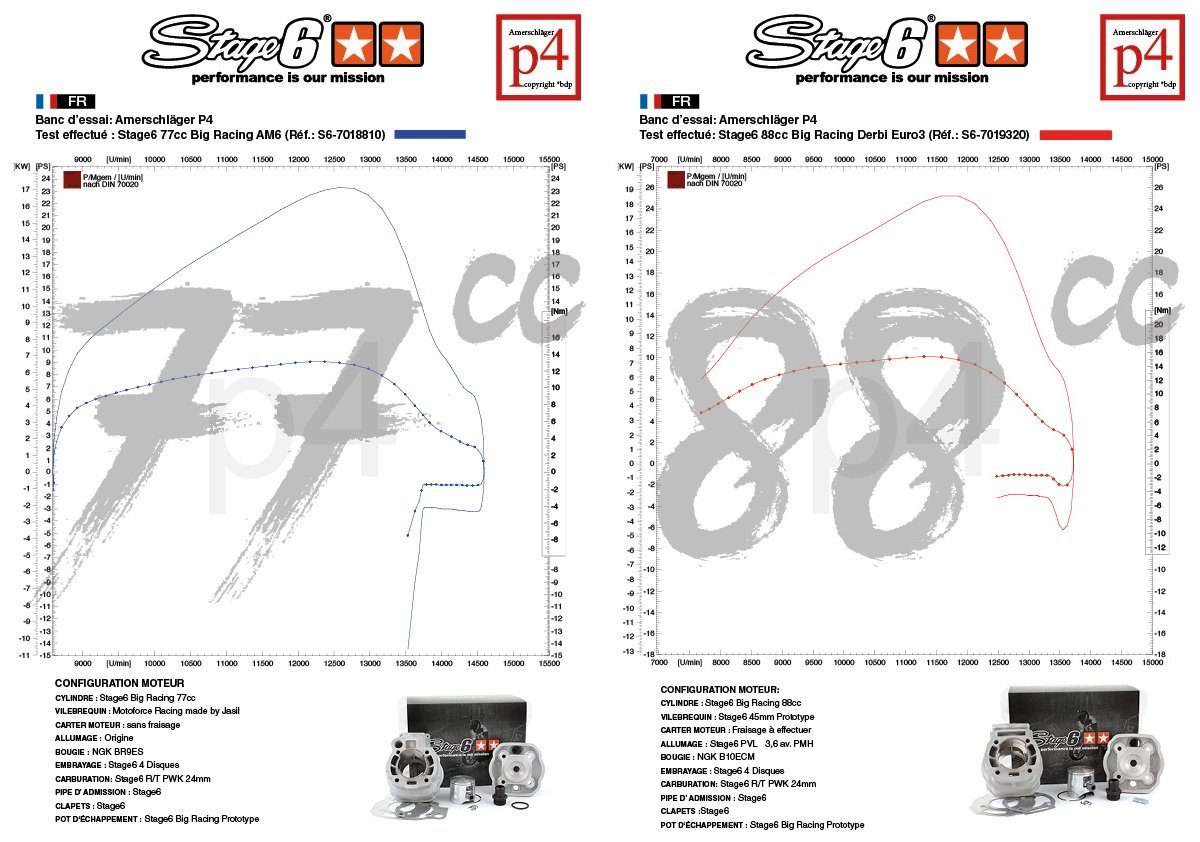 The Stage6 BigRacing cylinders come with a HQ Nikasil plating to reduce friction and to make them hard-wearing and durable. A large cooling system volume and a top quality HC monobloc cylinder head with a special gasket ensure optimum cooling and maximum performance.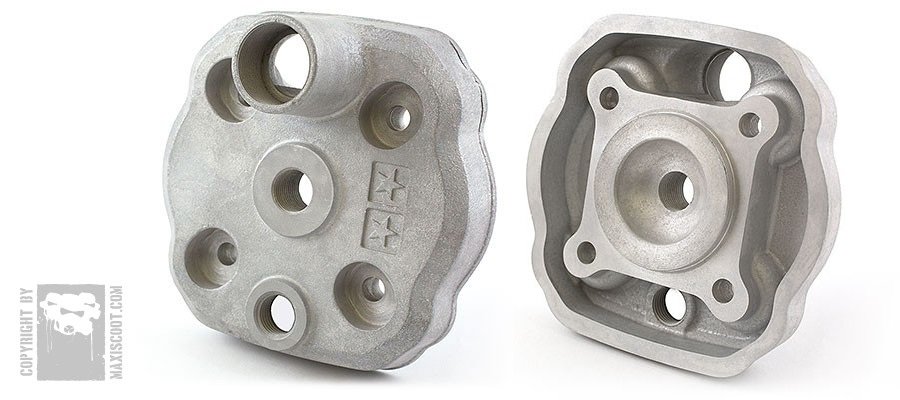 Aluminium HC cylinder head, monobloc
The BigRacing cylinders are perfect for road use, but are equally suited for the racetrack, whether for long-distance circuit or drag races. The Big Racing cylinder's affordable price appeals to moped fans with smaller budgets. Now you just have to make up your mind: 77cc or 88cc?