ScooterPower Open Day on March 3, 2019
Every year ScooterPower organizes four Drag Racing events, three of which are official races that make up the Drag Challenge rankings, and the Open Day for starting the season and practicing. . 
Open Day give riders and participants the perfect opportunity to go full throttle after the winter break and adjust engine settings under optimal racing conditions, or test your skills at drag racing as a beginner.
Drag Racing 100m / Circuit Racing 1500m / Test Bench
This year the event will take place on Sunday, March 3 at the International Karting Track in Salbris (41300).
2 open tracks:
100 meter dragstrip for drag racing, with time measurement
15

00 meter circuit track for free training and karting
In addition, ScooterPower members can do their technical inspection for the entire season on Open Day and thus save a lot of time on the days of the Drag Challenge events.
So please don't forget to become a ScooterPower member so you can enjoy all kinds of perks and benefits.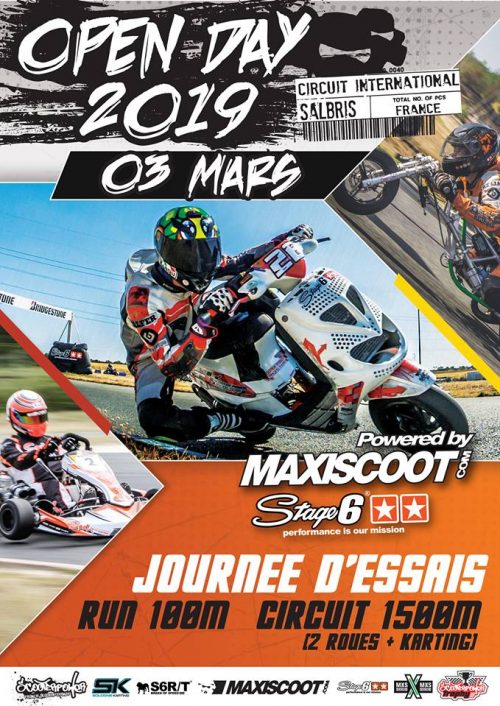 ScooterPower Open Day 2019 - Details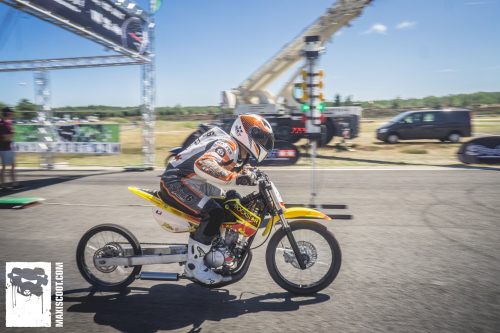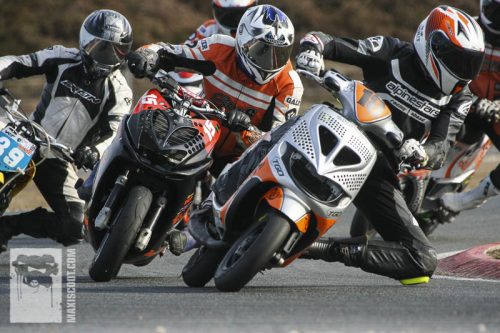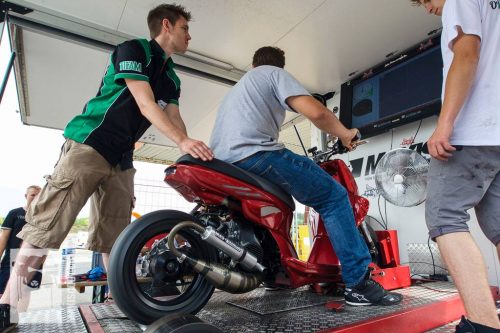 DRAG RACES 100M
Drag race pilots can work on their starts and test their engine settings on the 100-metre track.
TEST BENCH
All riders can check the power of their engine and adjust settings on the free test bench.
Any rider who wants to participate on Open Day must be at least 14 years old and hold a BSR / CASM card or a driver's licence. Everyone must present themselves wearing their gear and with their vehicle, both gave to comply to the relevant technical regulations for the discipline in question.
Admission for visitors is free.
Registration for drag racing has to be done online. Fee 30 € / vehicle.
Registration for the circuit track is done on site. Fee 30 € / vehicle.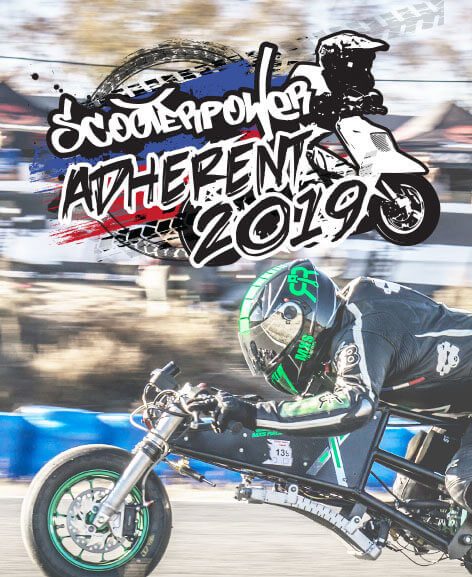 Every year ScooterPower offers 200 pilots the opportunity to enjoy many benefits via a membership:
free registration for all Drag Challenge events
special 10% discount for Maxiscoot Shop
accumulated points for all races
one-time technical inspection
T-shirt SPR 2019 Limited Edition
ONLINE REGISTRATION