You need or want to replace the gearbox of your scooter? Maxiscoot guides you step by step through this not exactly pleasant work. This tutorial provides simple, clear and effective instructions that can make the work easier for you.
Very few riders really deal with the gearbox of their scooters. They know it's there, but its importance is often underestimated. However, choosing the right gear ratio can be crucial to optimizing your vehicle's performance.
Maxiscoot will show you how to take the gearbox apart, change it, and finally put it back together. In our case, the instructions are based on a Piaggio engine, but the process is essentially the same for all 50cc scooters.
Note: Before you start, you should remove the rear wheel of the scooter, this will make the work much easier.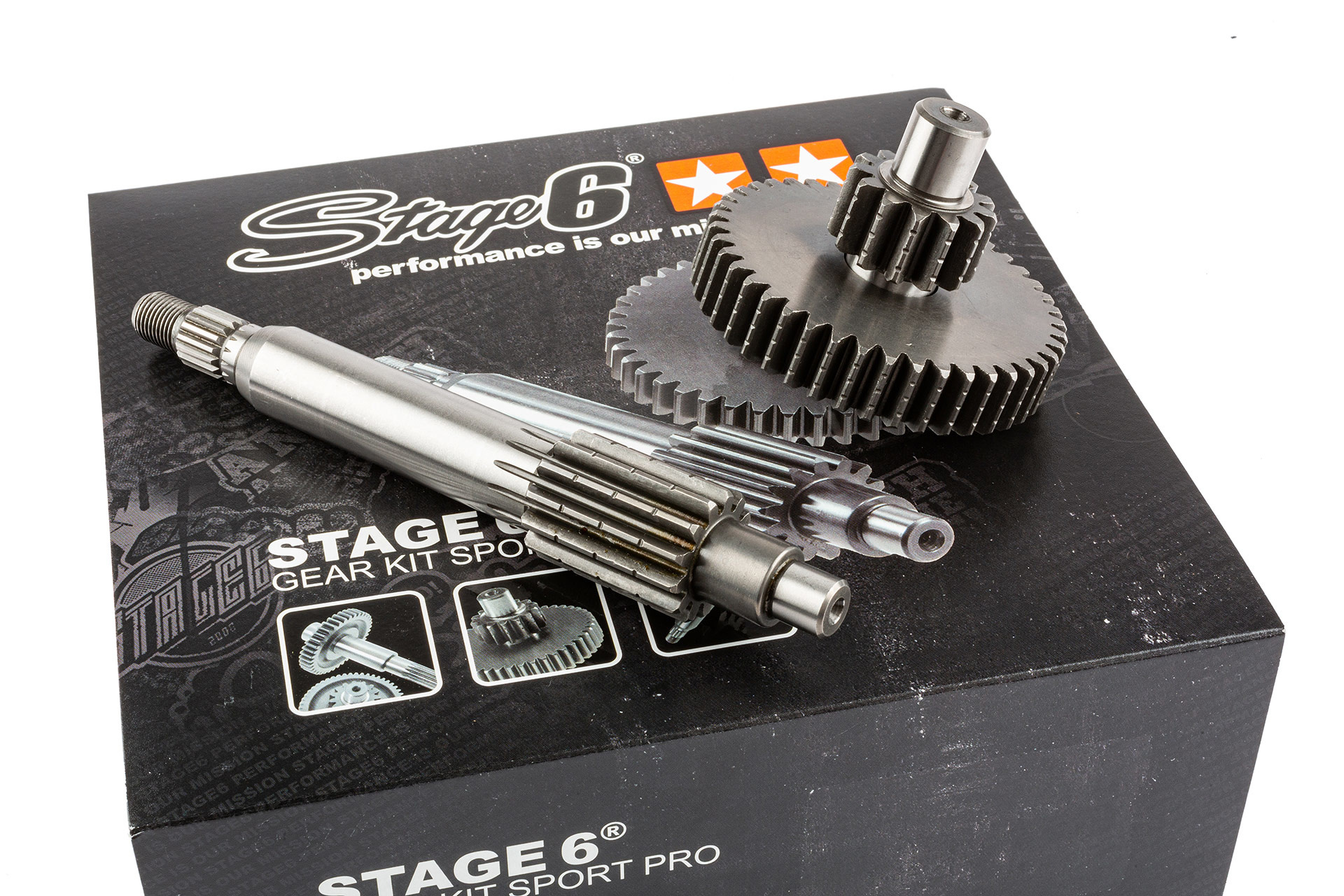 Getriebewechsel Schritt für Schritt Anleitung
The first step is to drain the gearbox by loosening the oil cap and the screw located under the gearbox. Remember that the gearbox oil lubricates the gears and bearings to regulate temperature and reduce wear caused by friction.
Then remove the variator cover to gain access to the variator components (clutch bell, clutch and torque drive) that must be removed to gain access to the gearbox.
The next step is to remove the gearbox cover to gain access to the gears that make the rear wheel turn:
– the primary transmission, consisting of the clutch shaft and the large intermediate gear, both mounted on the gearbox housing,
– the secondary transmission, consisting of the small intermediate pinion and the wheel shaft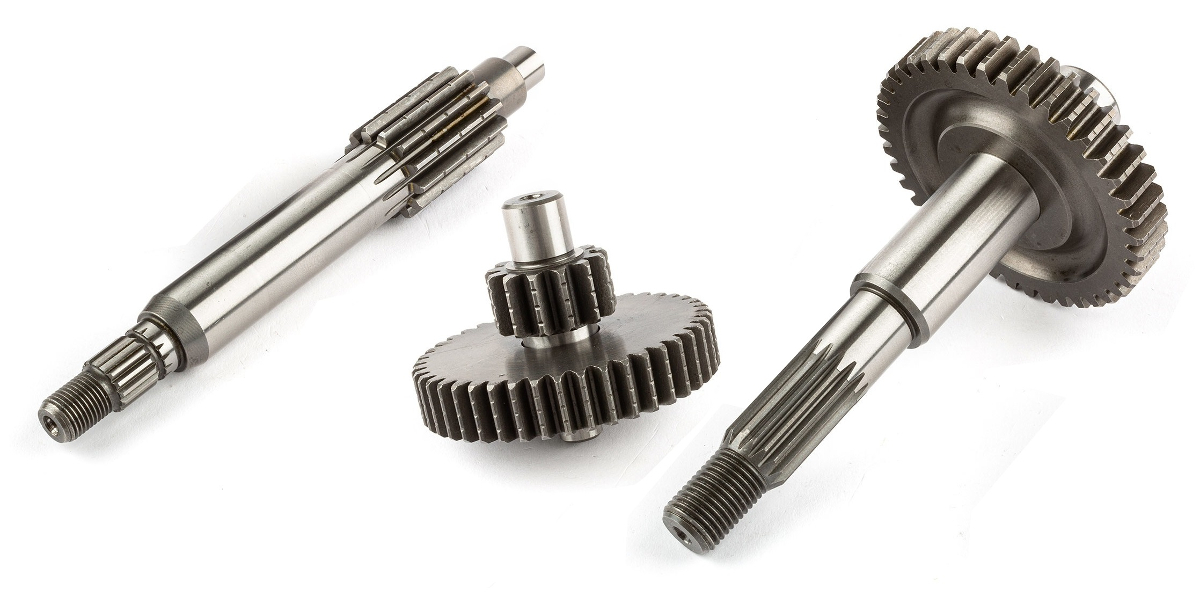 Now you need to change the gears. This step consists in disassembling and reassembling the gears to replace them or put them on the axles. Changing the primary transmission means changing the smallest gear. Conversely, changing the largest gear (part of the secondary transmission) will change the secondary gear ratio.
A press is the most suitable tool, but a heat gun, a wooden wedge and a hammer can also be used.
Before you start reassembling, you must put all the elements back into the crankcase, including the two washers:
For Minarelli engines, the thinner and curved washer is placed first on the primary gear (curved side against the gear) and the other washer is placed second.
On the Piaggio engine, you only need to place one washer on each side of the intermediate shaft gear.
Then reinstall the gearbox, making sure to use the gasket or some sealing paste.
Finally, screw back the oil drain plug and fill the oil pan (90 ml for Piaggio / 110 ml for Minarelli) and then reassemble the various elements of the variator and the variator cover.