Maxiscoot Summer Sale - Buy Now and Save Big!
Our Maxiscoot Summer Sale has started! For six weeks, bargain hunters can now save big on item to equip their scooters.
Maxiscoot offers discounts of up to -70% on a wide selection of top brand products.
Cylinders, exhausts, carburetors, air filters, speedometers, fairing kits for scooter and supermotards and much more.
Just have a look, maybe there is one special offer that's be perfect for you in our online shop.

Summer Sale: Scooter and Moped Parts for up to -70 % Discounts at Maxiscoot
From 26 June to 6 August 2019, Maxiscoot offers you a large selection of engine parts and accessories at super low prices. Every day we will feature a product on our Facebook page, so that you can be always up to date on the best offers during Summer Sale.
We will add to and update our selection of sale items continuously. To make sure you don't miss a product going on sale, just check the sales section regularly to keep up to date.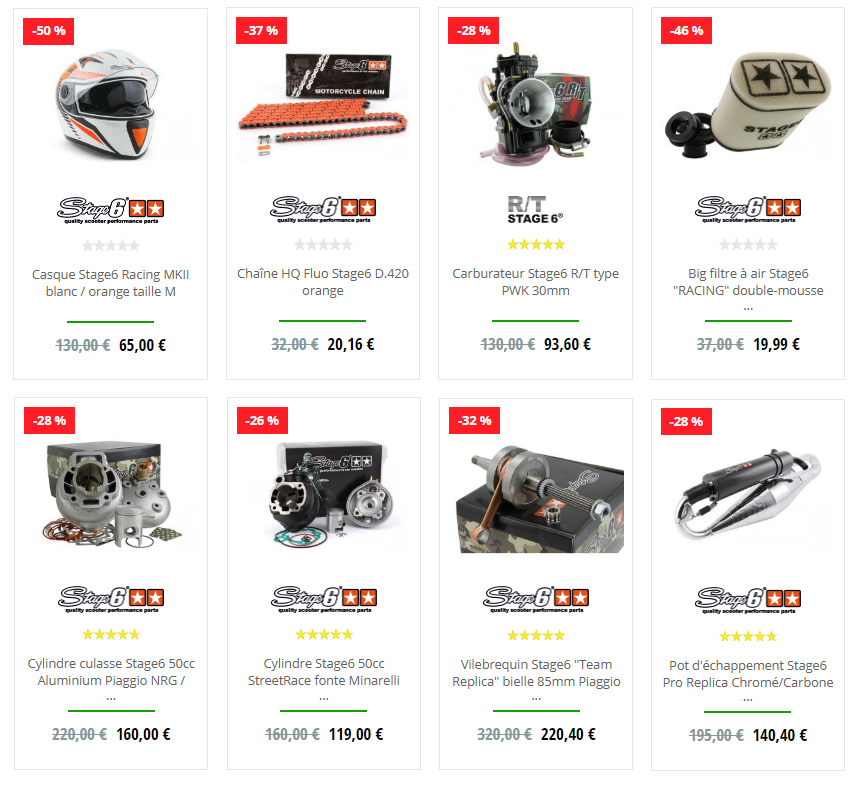 You need a replacement for a broken cylinder or it's about time to upgrade engine performance? Take advantage of our great Summer Sale discounts to treat your 50cc scooter or moped to a new cylinder kit without spending too much money!
On Sale:
Cylinder 50cc Stage6 StreetRace cast iron Minarelli AM6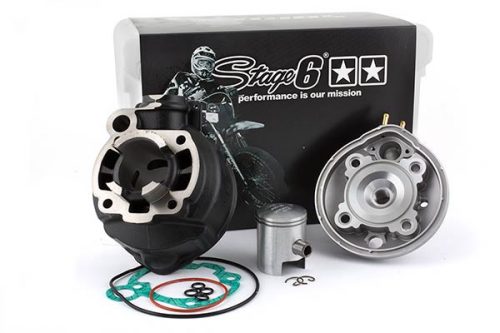 Looking for a new low-priced exhaust for your scooter? During Summer Sale Maxiscoot is selling many Stage6 exhausts at incredible discounts. Take the opportunity to tune your scooter with a great looking peformance exhaust!
On sale:
Exhaust Stage6 Pro Replica chrome Peugeot Ludix LC
Great opportunities for awesome bargains at our Summer Sale. We offer you a great selection of inexpensive engine parts, so you can equip your baby the way you always wanted to.
On Sale:
CUSTOM PARTS & RIDER GEAR
Come on over and have a look at our fantastic Summer Sale prices for tuning accessories and rider gear to give your bike or yourself a new look for little money.
On Sale:
During Maxiscoot Summer Sales we sell the silencers from KRM Pro Ride at cut rates. These models will soon be collector items as they are no longer produced and will soon be replaced by new versions. So hurry up, there are not that many left!
Silencer KRM Pro Ride Alu black – blue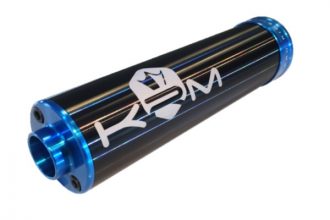 Silencer KRM Pro Ride Alu black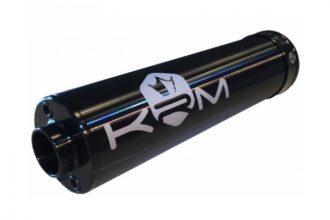 Silencer KRM Pro Ride Alu black – red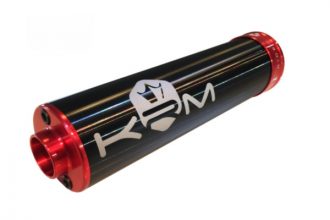 89,90 € ⇒ 68,20 € (à partir)
And that's not all – on Wednesday, July 10, the second stage of our Summer Sale will begin. Stay tuned so you won't miss new sale items at even lower prices!