The Biggest 50cc Drag Racing Event in Europe
ScooterPower Weekend is a must for all 50cc bike fans. A packed programme and the reliably great weather attract a lot of racing and tuning fans from all over Europe every year.
The focus is on drag racing, but there's a lot more fun and action – the 600 meter circuit, the test bench, the Pitstop Challenge, the wheelie contest, the stunt show, the Sudden Death Contest, the foam oarty and the custom show are all contributing to the popularity of this yearly meet-up.
2. Stage Drag Challenge 2019
This year ScooterPower Weekend will take place on July 6 and 7 on the International Kart Track in Salbris.
The program is very promising, among other things there will be a custom show again this year, chaired by Kasimir, one of the main actors in the custom scene! His Booster twin cylinder bike is the winner of the Best of Show at the Scooter Customshow 2016, and let's not forget his awesome Booster 95 cc Stage6 R/T!
Here's the complete program 2019 and some useful info.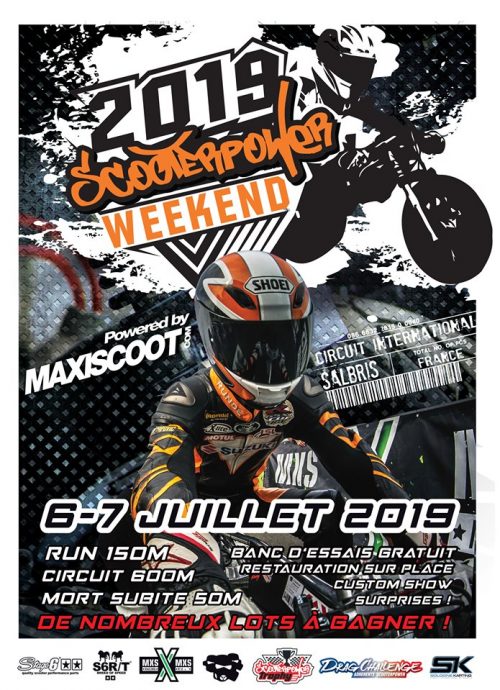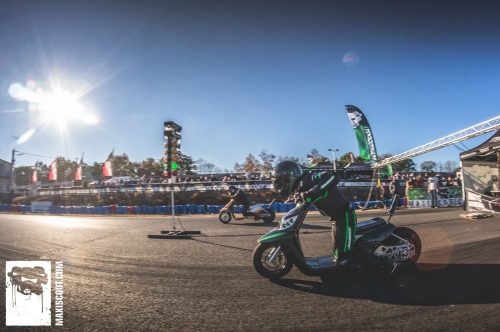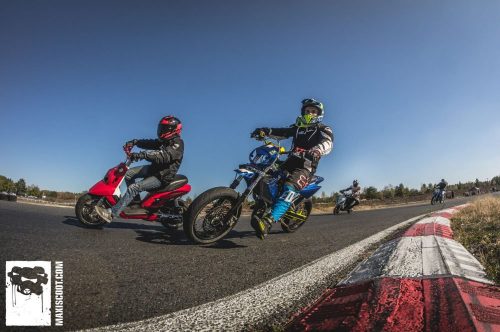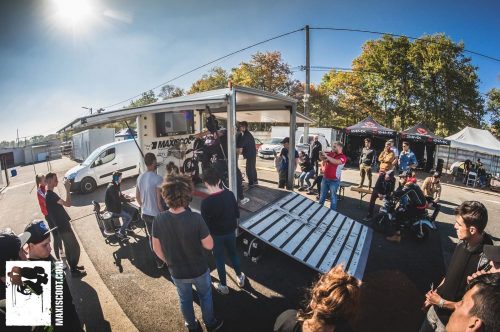 150M DRAG RACING
Drag racing on the 150 meter dragstrip. Free practice takes place on Saturday, the official races are on Sunday.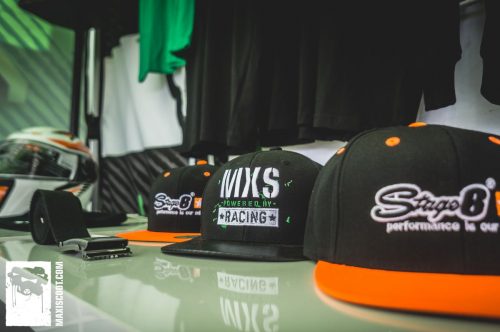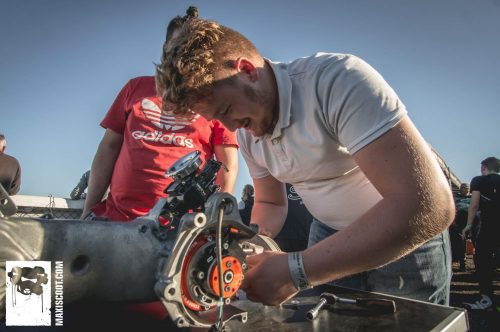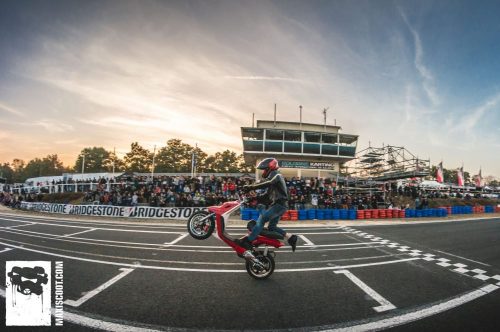 PIT STOP CHALLENGE
A game of skill and speed in which a cylinder must be removed and reinstalled as quickly as possible.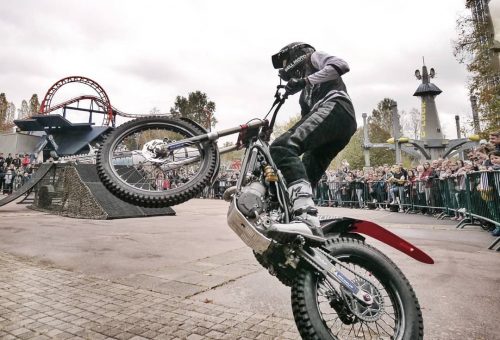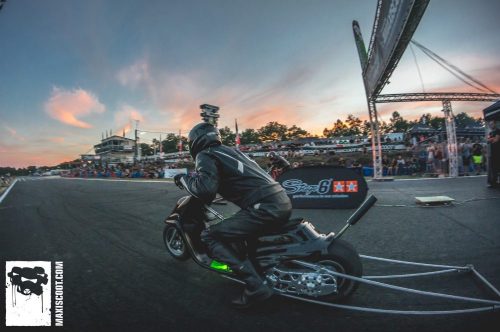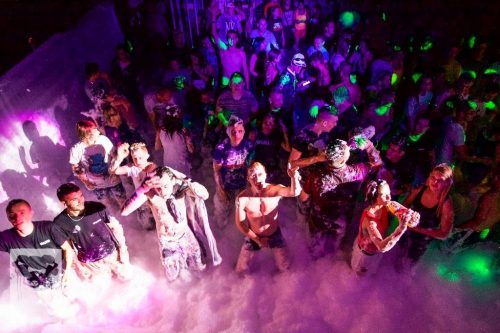 SUDDEN DEATH 50M
No categories, 2 sprint racers start over 50 meters. The first one who crosses the line qualifies for the next round until there are only 2 finalists left. The final winner gets the jackpot.
Every driver who wants to participate as a pilot at ScooterPower Weekend 2019 must be at least 14 years old and have a BSR / CASM or driving licence. Equipment and vehicle must comply with the regulations for the respective discipline(s).
Admission: 15 € Friday, 10 € Saturday, 5 € Sunday.
Registering for access to the circuit is only possible on site. 40 € / vehicle.
The best moments of the weekend are captured by our photographer, shared on Facebook, Instagram and Snapchat and later published as a photo gallery. Follow us so you don't miss anything!
There will be an aftermovie on our YouTube Channel Maxiscoot later on. Subscribe to the channel to see when it goes online!
The results and the overall rankings with exact times will be published in the week after the event. Stay tuned!