ScooterPower Open Day - Race Season 2019 Kick Off!
On Sunday, March 3, Maxiscoot and ScooterPower opened the gates of the Salbris International Karting Track for the traditional season opener, Open Day.
Many riders take the opportunity to test their vehicles before the official start of the Drag Challenge 2019 or to try their hand at racing for the first time. Here is the report and the photos of the event.
Like every year the race season kicked off in Salbris. As a matter of course, Maxiscoot, partnering up with the SPR crew, was on site, too, and we brought our professional time measurement system to assist and help riders who wanted to do some starts before the season begins.
After the technical inspection (one-off for the entire season, only for ScooterPower members) riders of all levels could go full throttle on dragstrip and / or circuit. The following racetracks were open:
100 meter straight for drag races, with time measurement sstem
1500 meter kart track for endurance or just for fun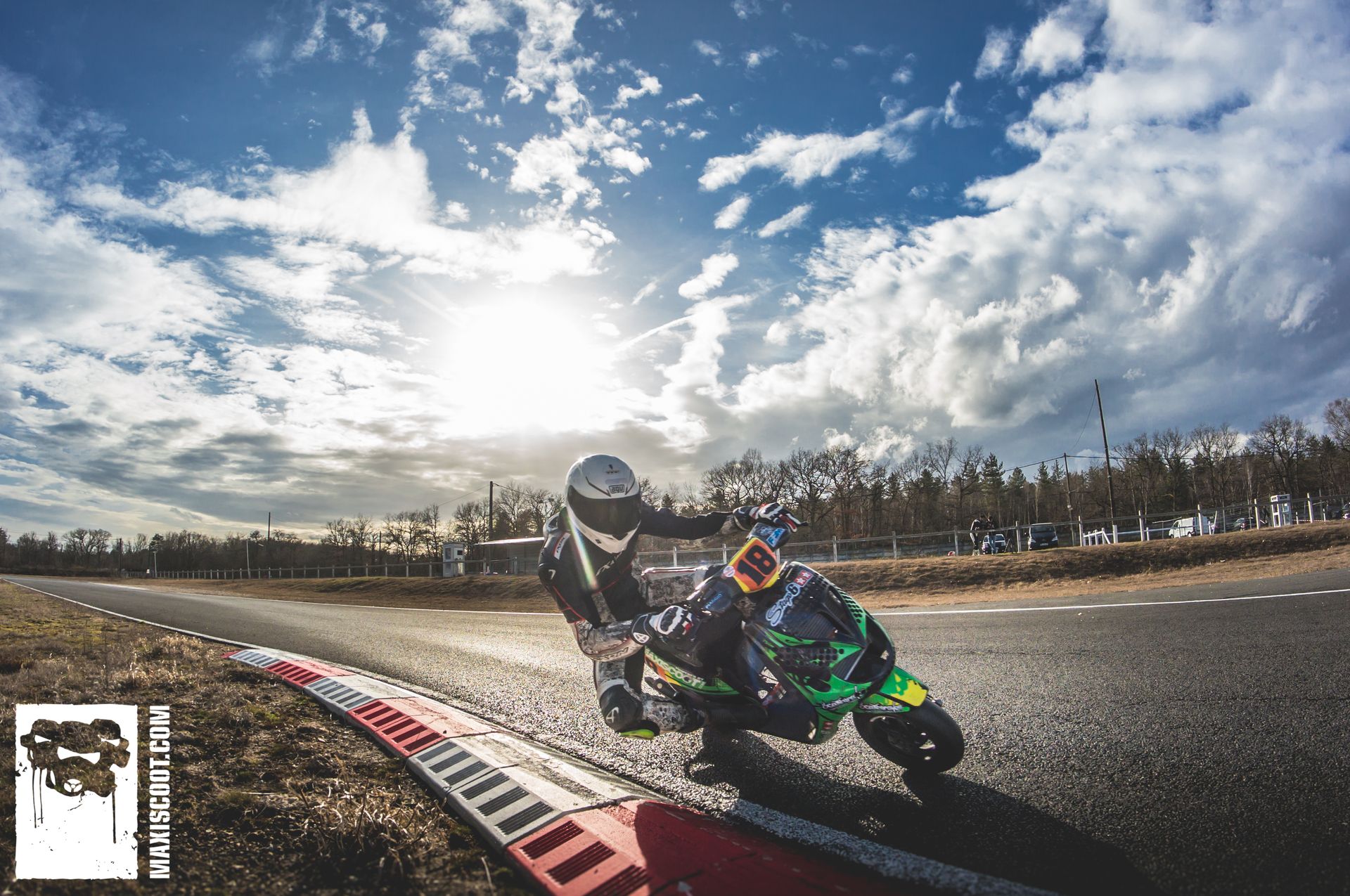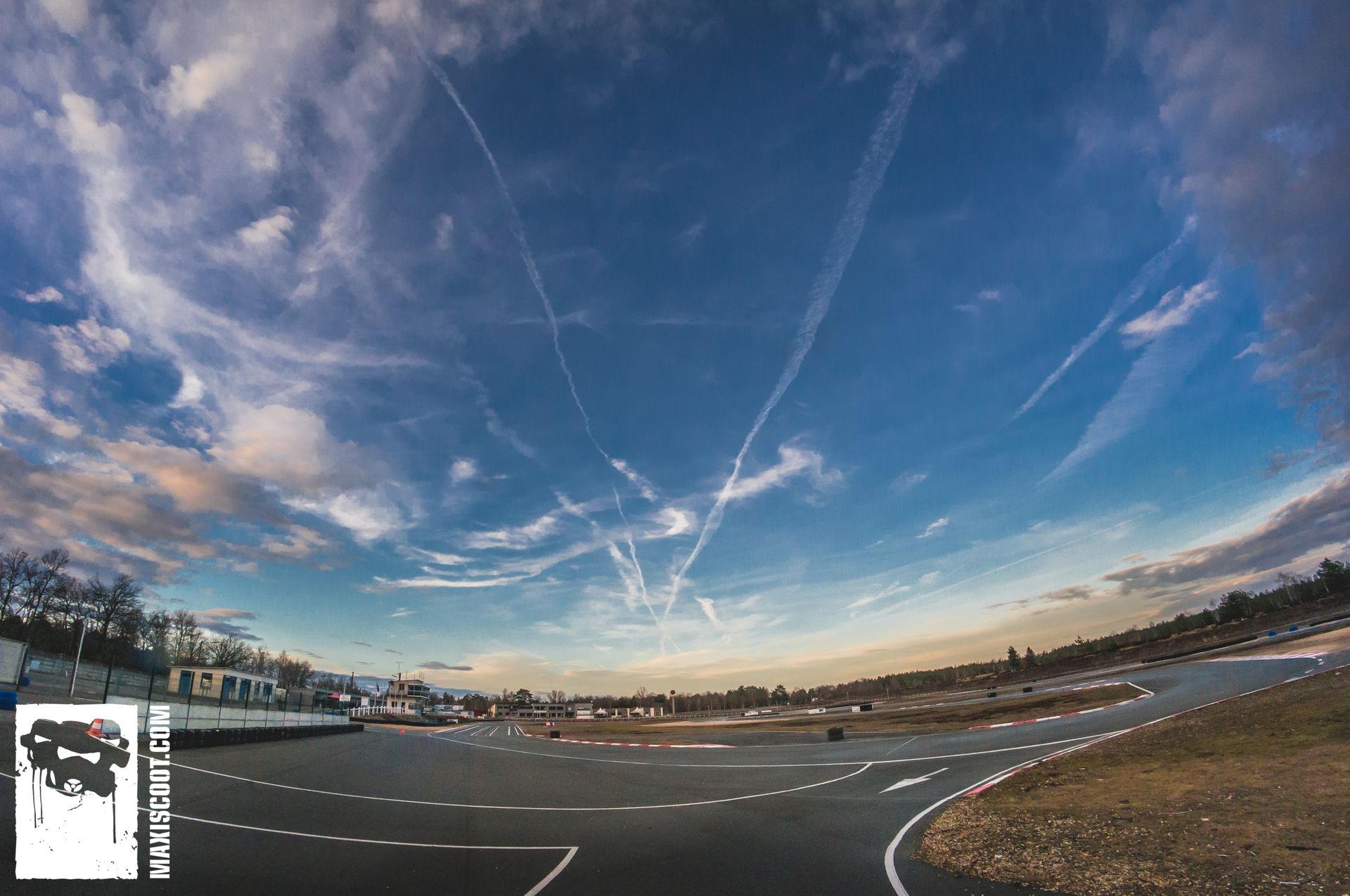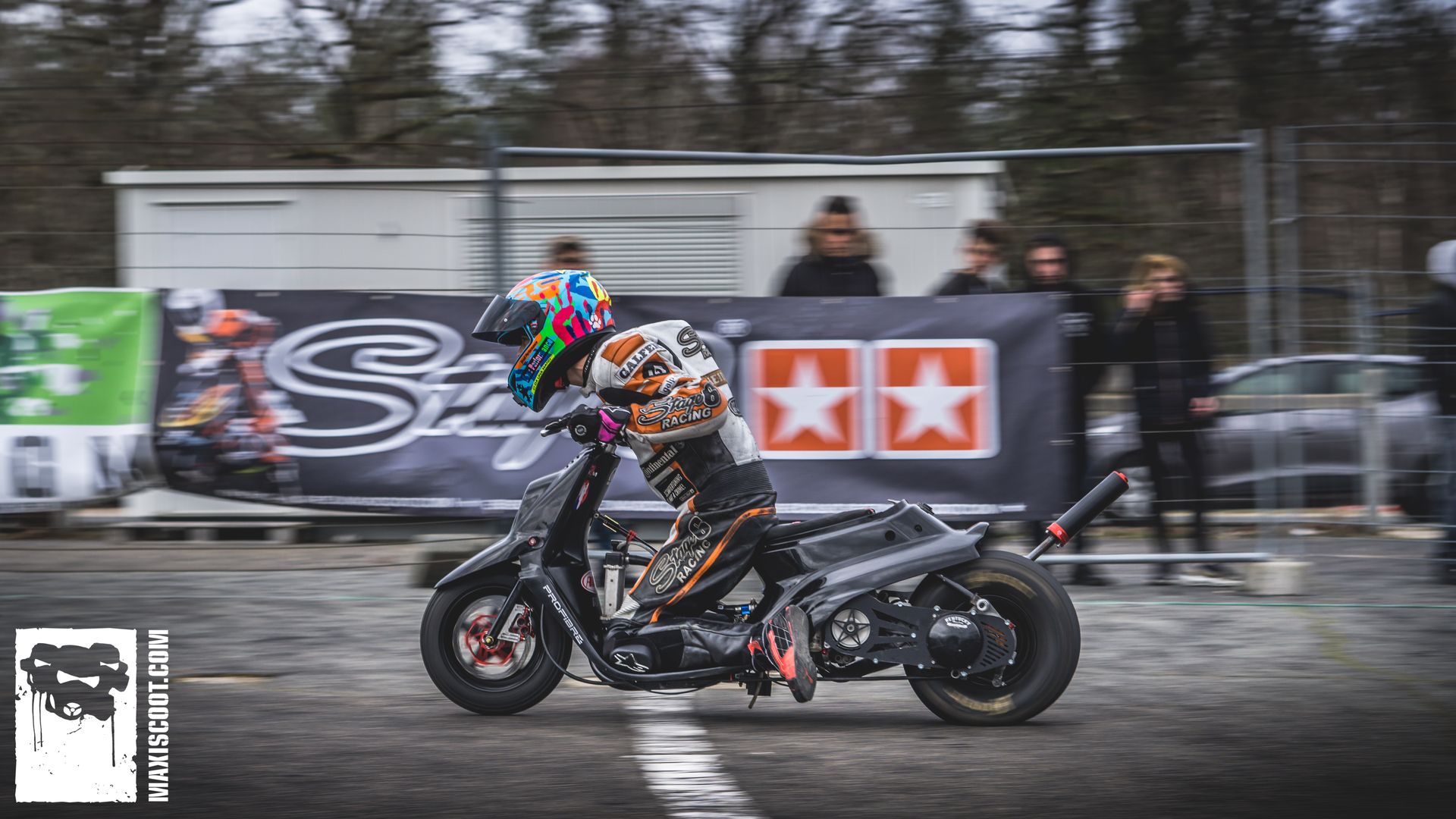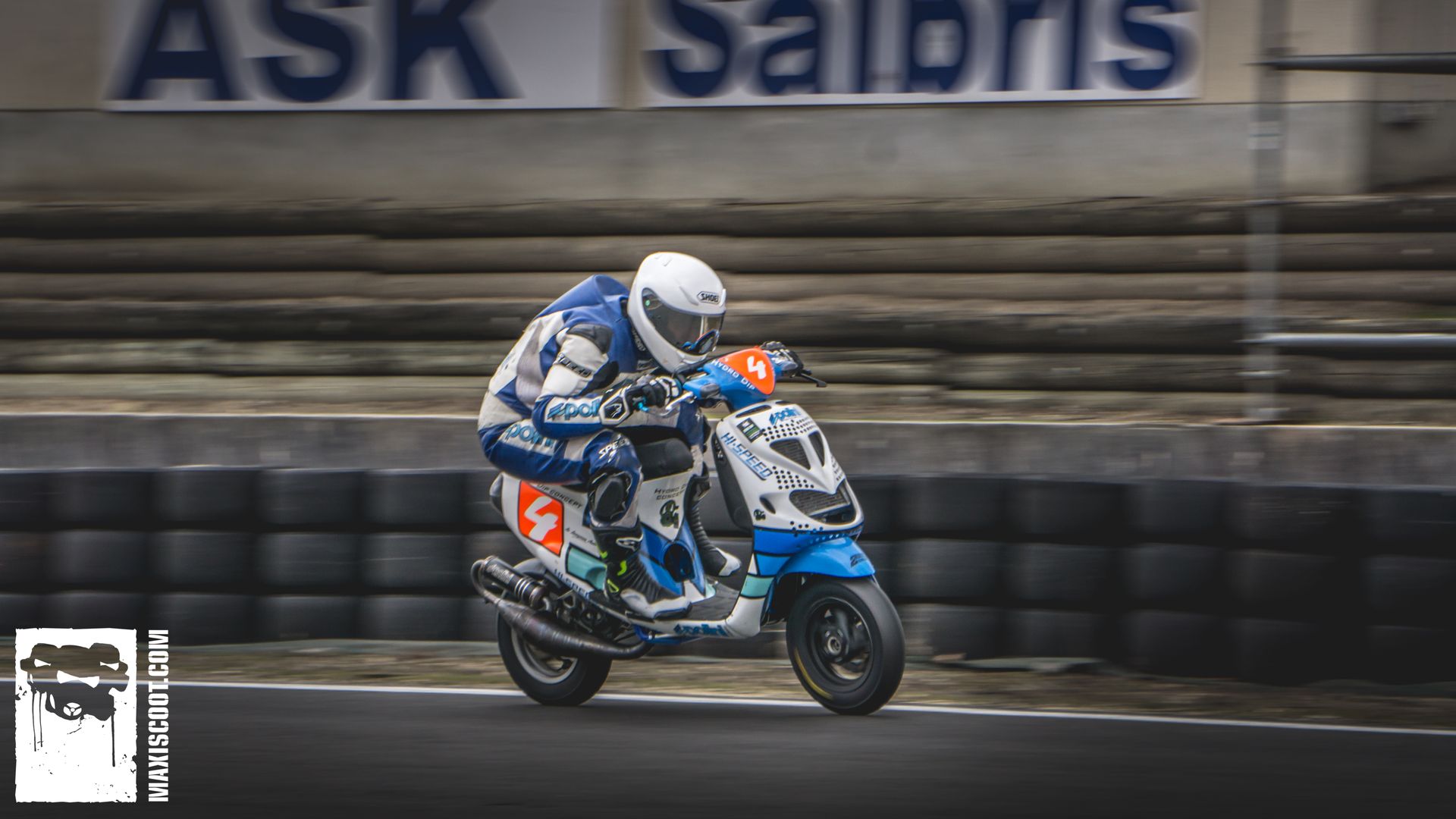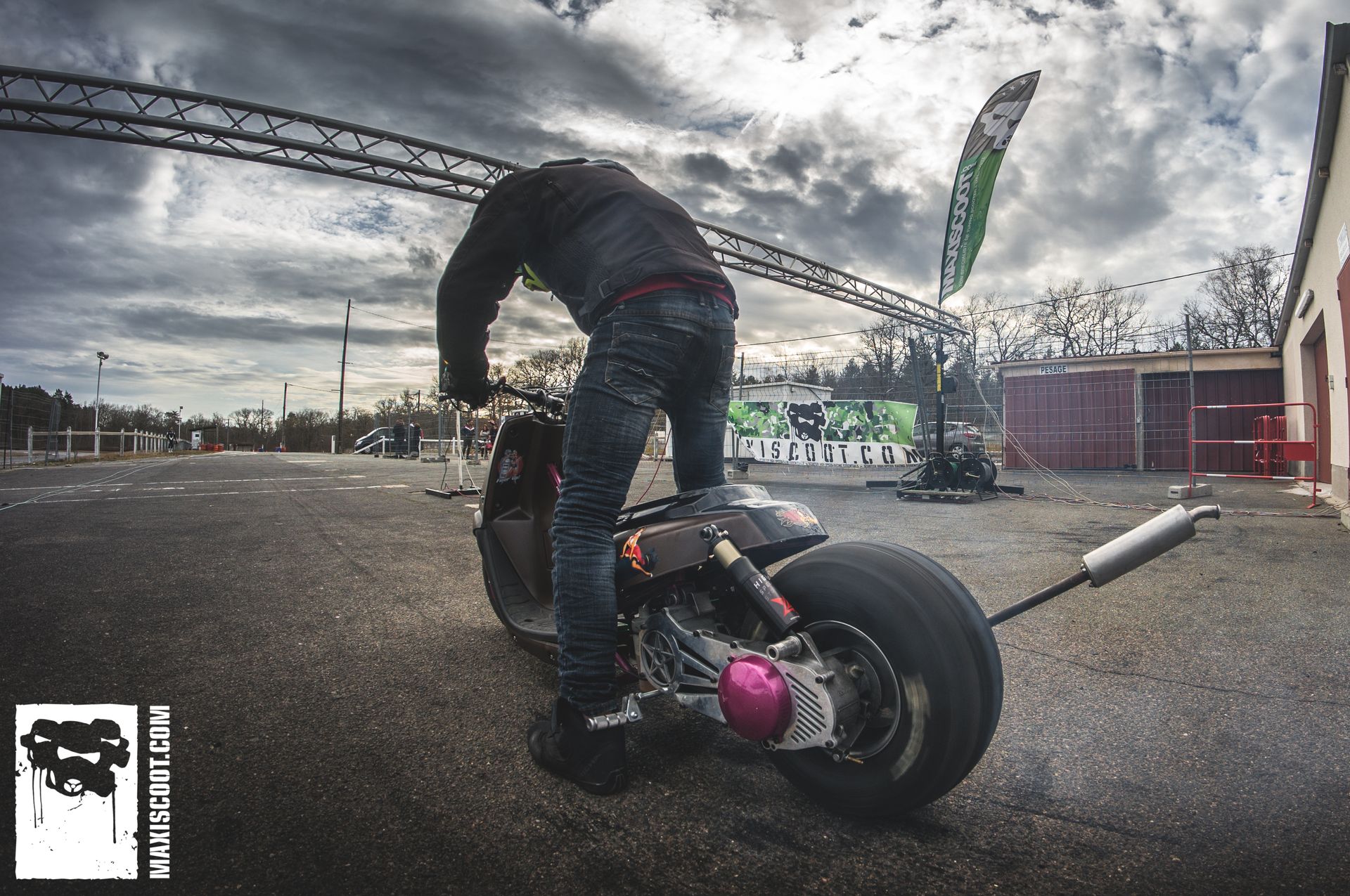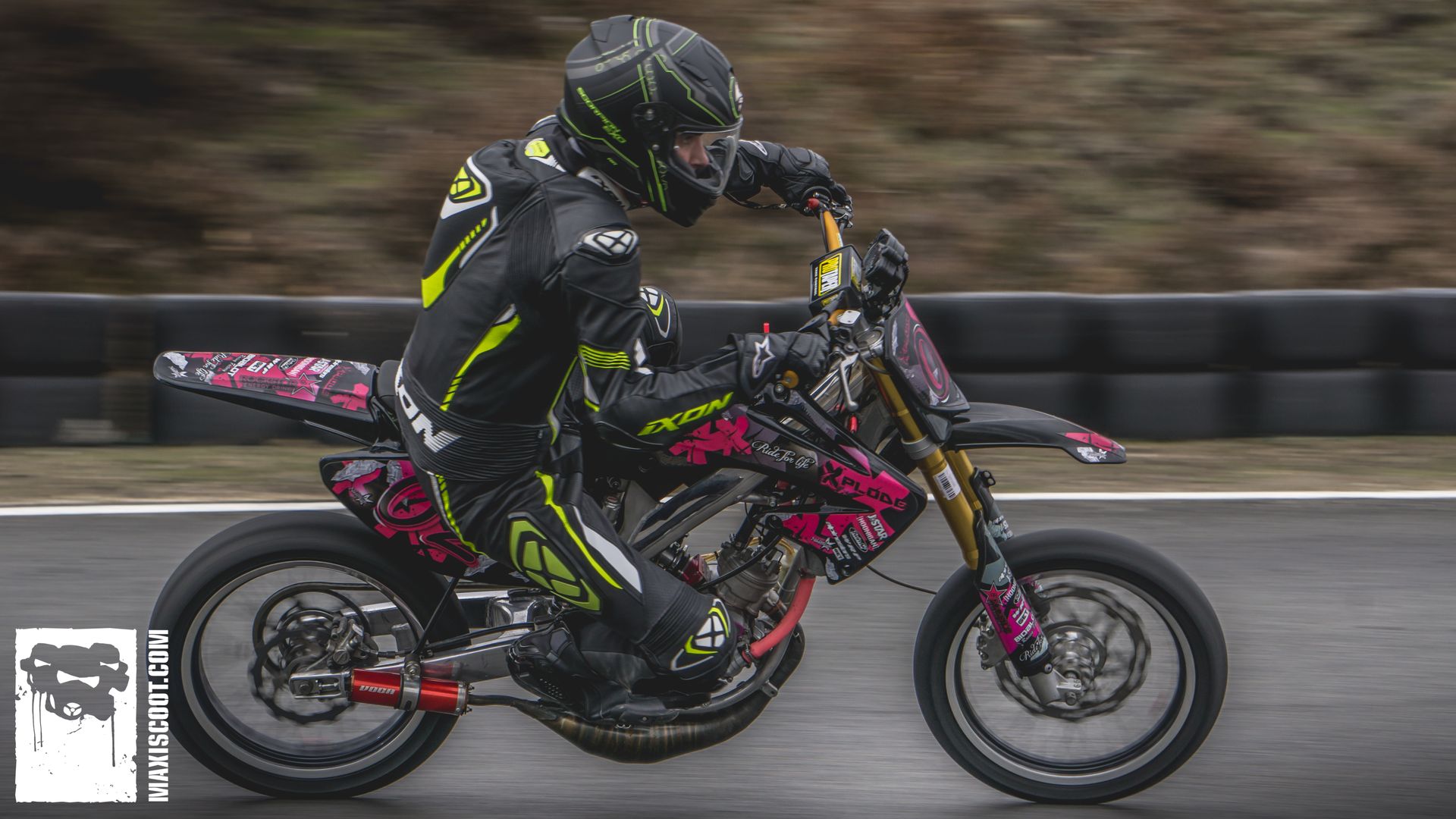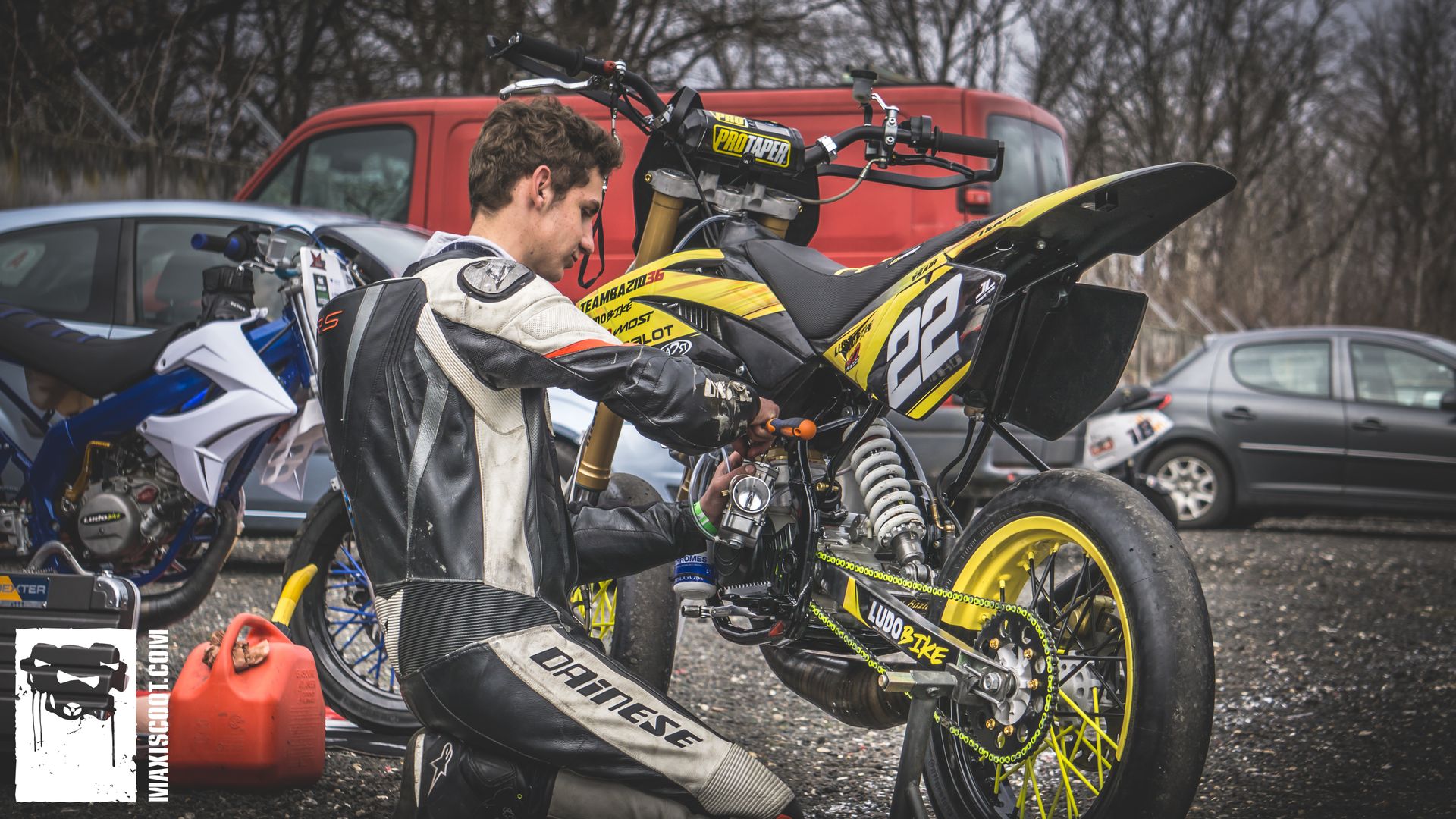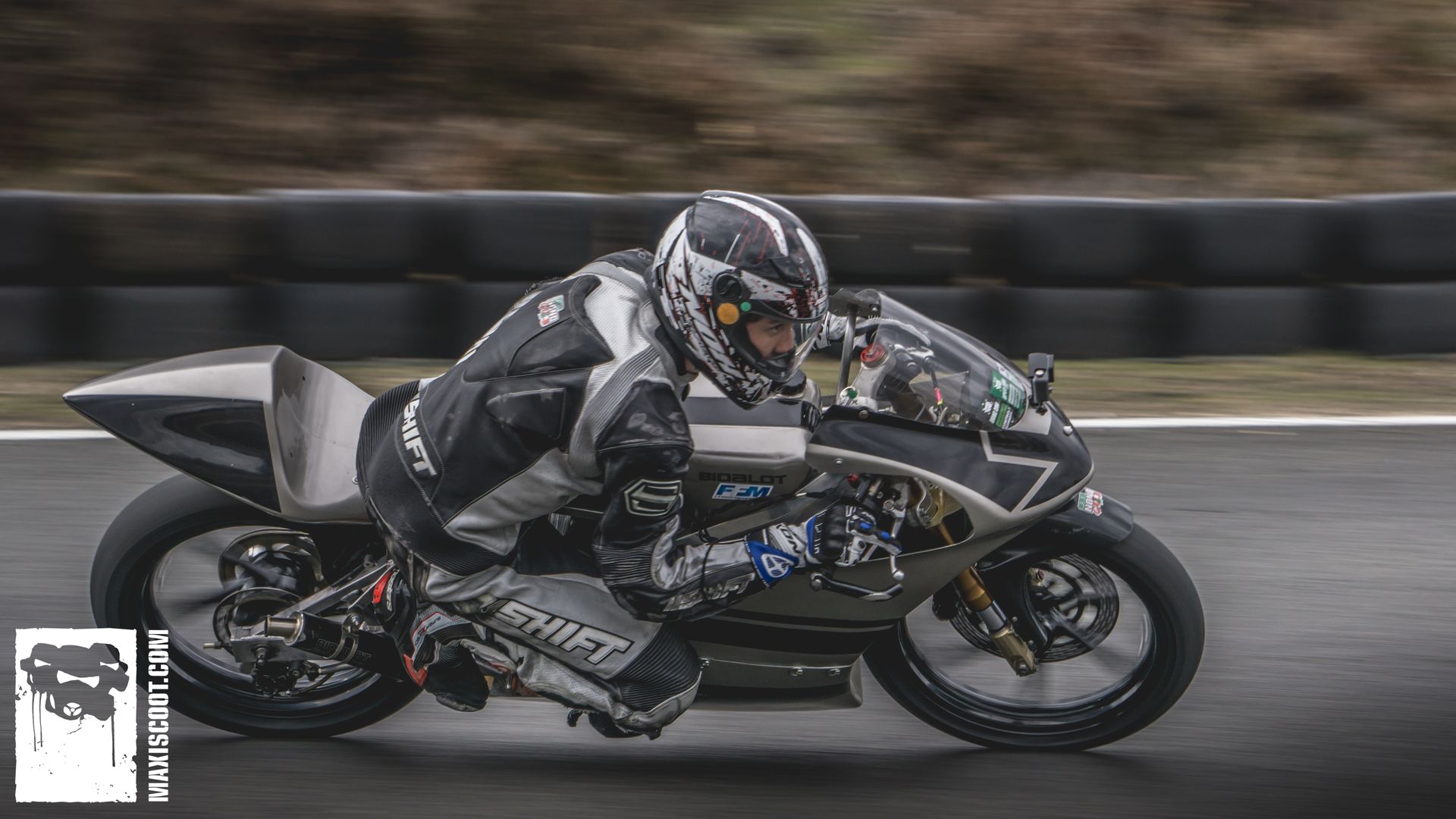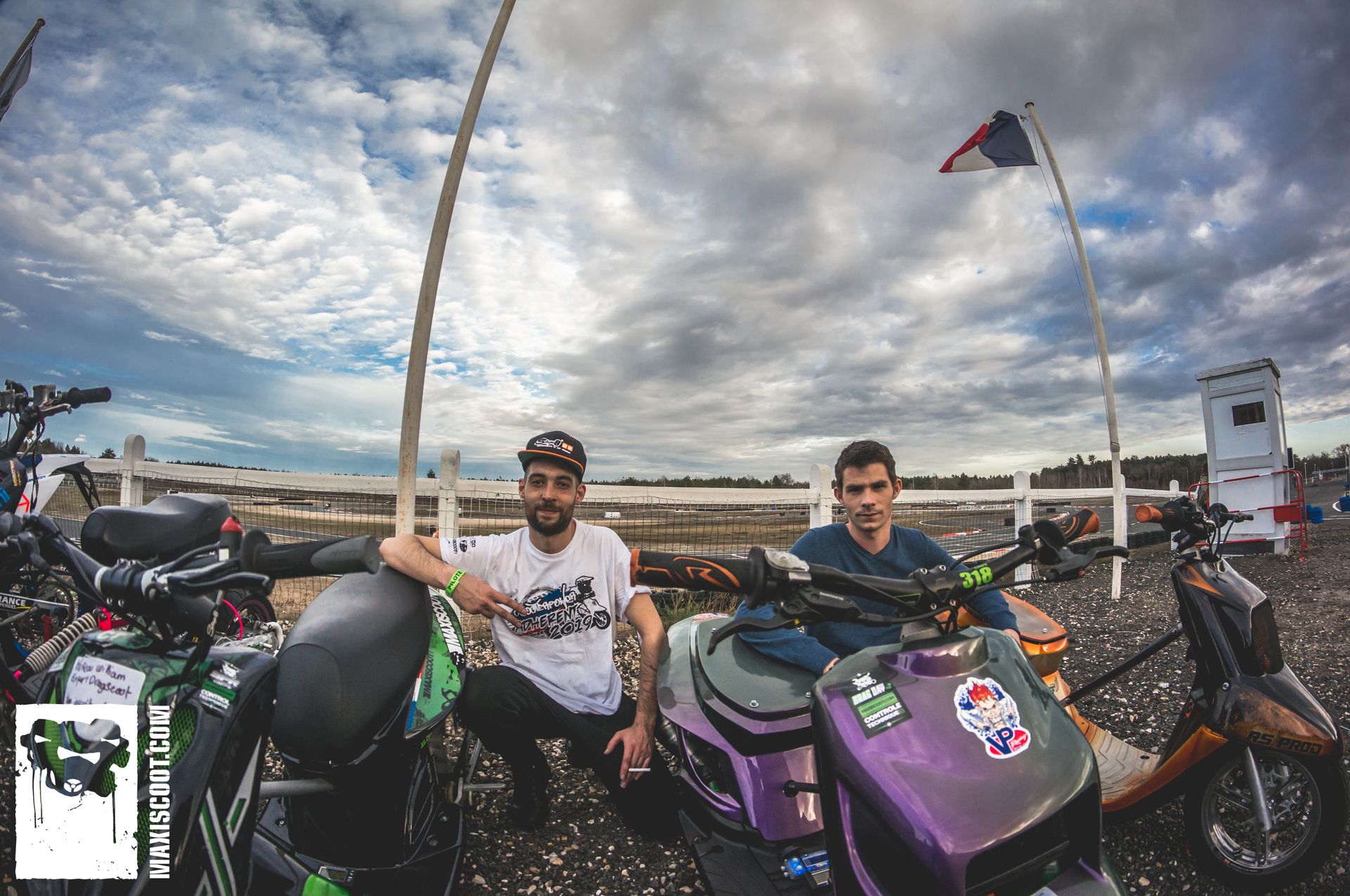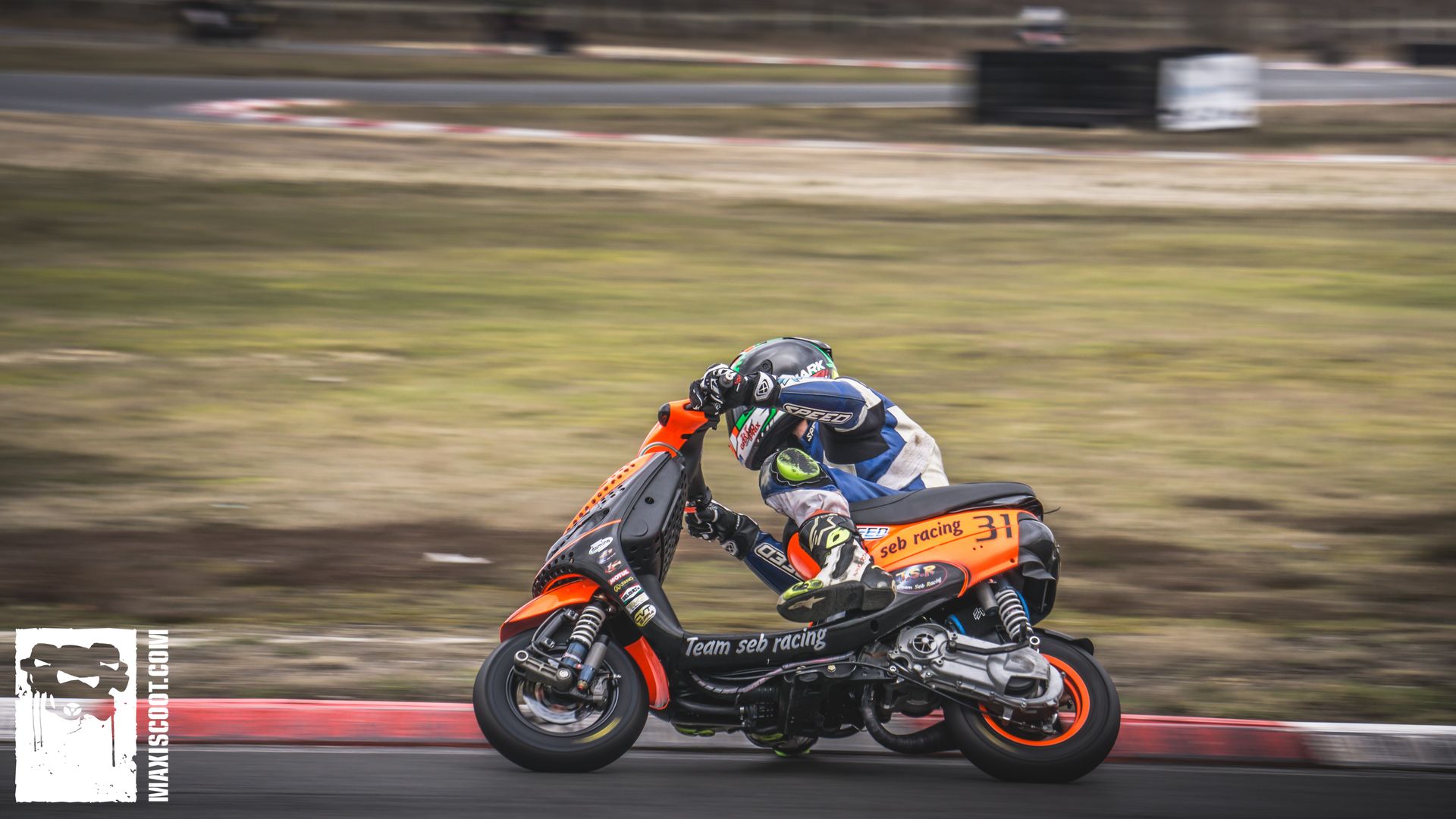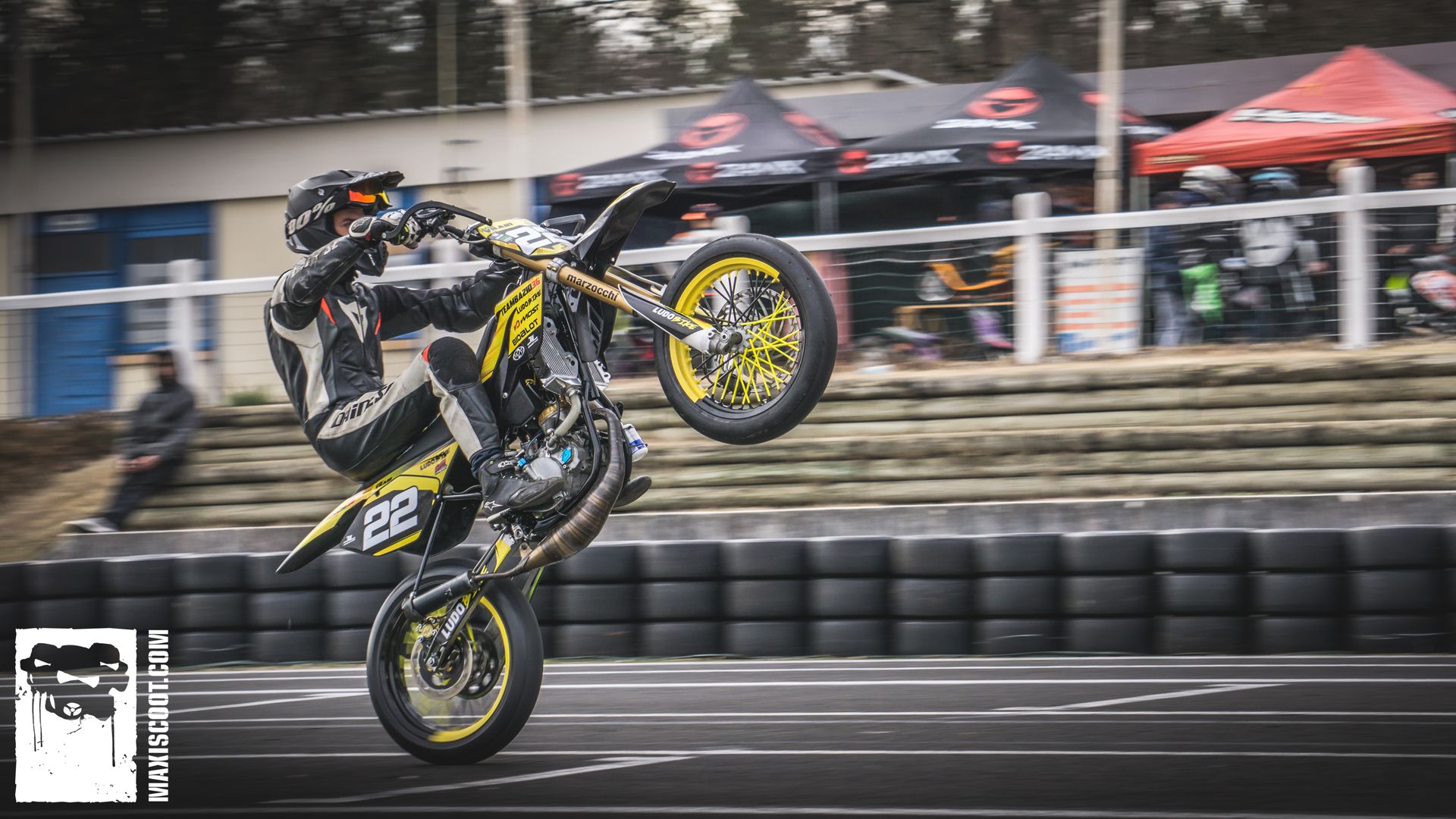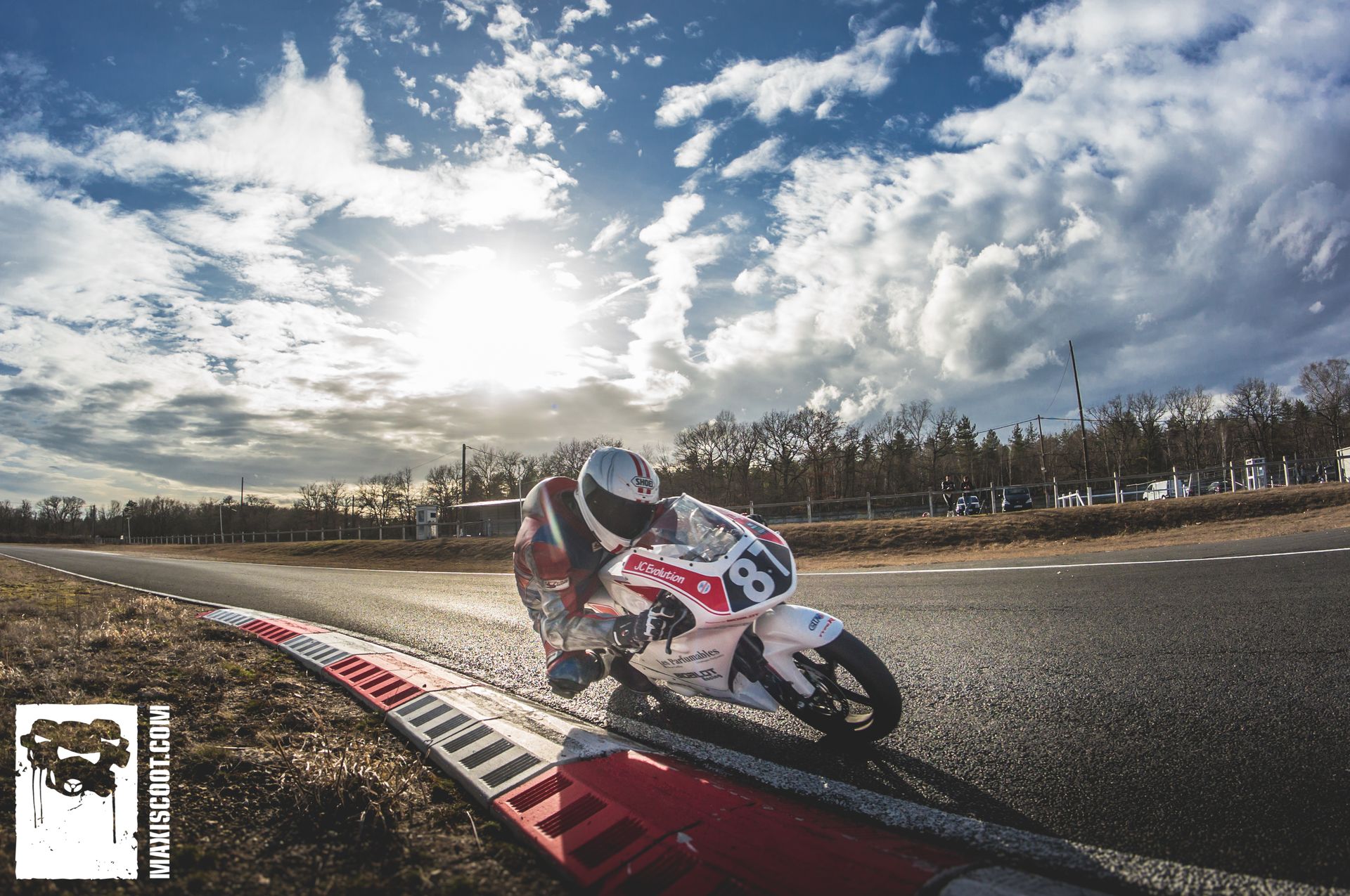 As in 2018, everyone who couldn't come had the opportunity to watch the event on our Facebook Livestream. And we took a lot of photos again; the photos are already online, the aftermovie will be published on our YouTube channel soon.
It was great, everyone was happy to be able to get going again after the winter break, and now we are all looking forward to the first meeting for Drag Challenge 2019, Drag Day #1, on April 20 and 21 in Salbris. If you want to save time and money, don't forget to register online.