Drag Racing Event #2: Full Throttle Ahead!
The dates for Drag Racing Event #2, organized by Drag Racing Team 33, are out: the meet-up will take place at the Labarde drag strip in Bordeaux on September 9 and 10, 2017. 
And as a matter of course, Maxiscoot and the MXS Racing Team will be part of this high speed event featuring many many drag races over 200m; we will also take advantage of the optimal conditions to prepare for ScooterPower Drag Day #2.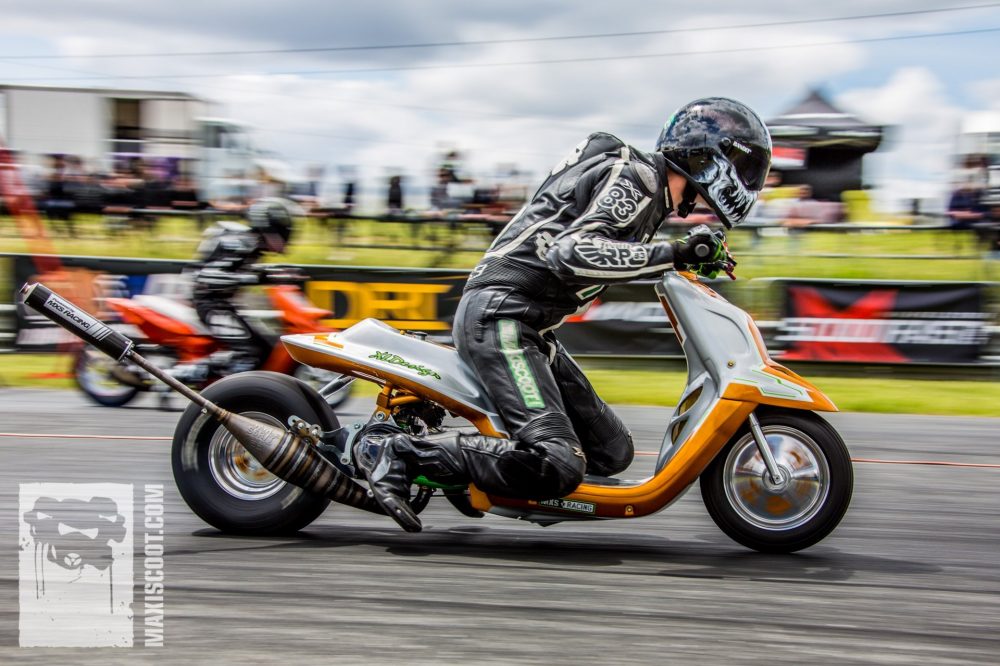 Drag Racing Event #2: September 9 and 10, 2017 in Bordeaux
The dates for the last get-together of the drag racing season 2017 were announced by Drag Racing Team. The event will take place on the second weekend in September. Just like the first meeting, the racing venue is Bordeaux-Lac.
The official programme includes: drag races over 200m (201.16 meter to be precise), Sudden Death competition over 50m, fun and dance with Team RPC 83 and a custom show.
The MXS Team is looking forward to having you at their stand to stock up on stickers and other accessories. We will also bring our new MXS Wear Collection 2017, and you have the opportunity to check up on new product developments and prototypes by MXS Racing Team.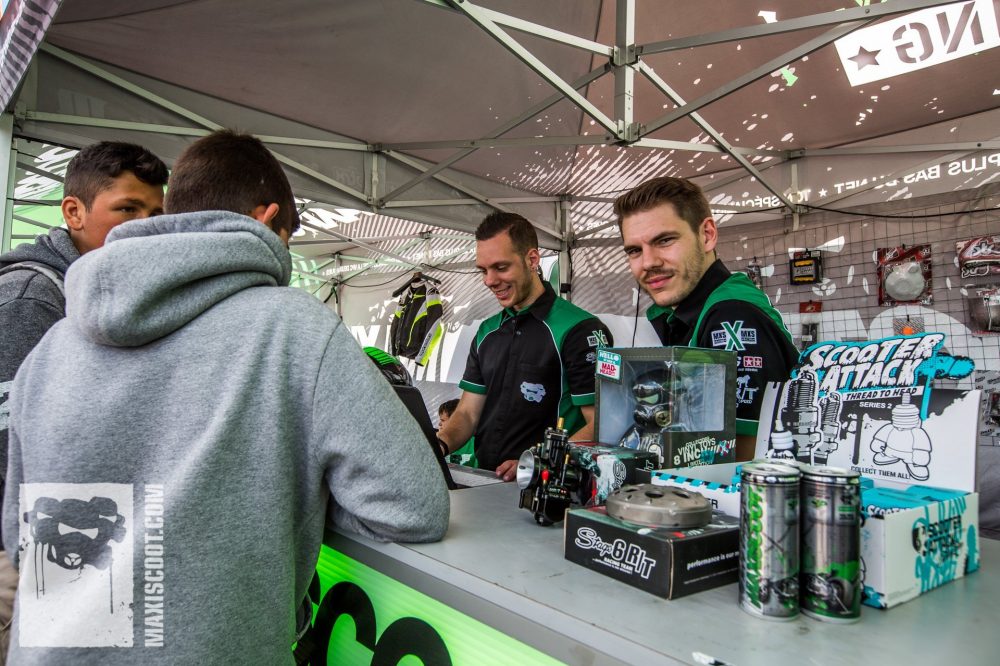 In case you want to go, just have a look at the official web page; you will find all kinds of info on registration, race regulations and plenty of useful advice. You can also go to the organization's Facebook page to access the information and to stay posted. 

And just like always, our photographer will capture the best moments, and you can look at them in our blog's photo album later. Stay tuned!