Black Week Maxiscoot: Moped and Scooter Parts on Sale!
Black Friday and Cyber Monday means that November is the perfect time to grab some bargains. At Maxiscoot, we decided to extend sale season – from November 20 to 26, 2018, the MXS team will be cutting down prices on lots of moped and scooter accessories for an entire week.
Black Week is the opportunity to save some serious money on tuning and spare parts, with discounts from -30% to -60%, including products from big names. Exhausts, carburetors, air filters, speedometers, fairings ….. Check this week's fantastic deals in our online shop !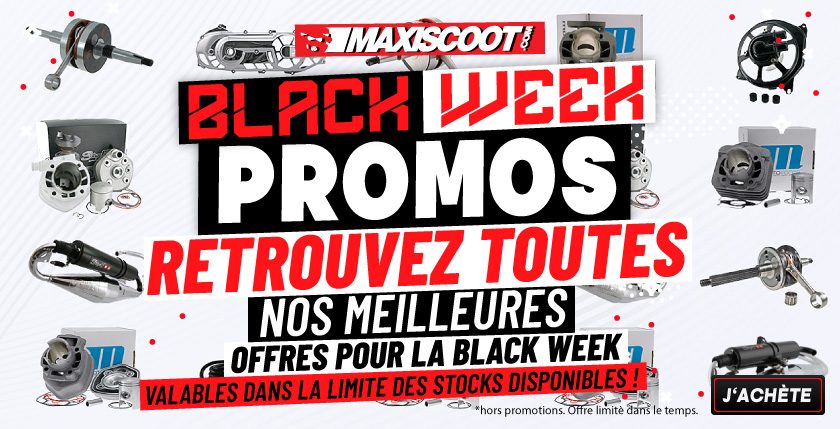 Black Week: up to -60% Discounts on 50cc Scooter and Moped Parts
You want to replace your broken cylinder or boost the performance of your scooter? During Black Week you can get new equipment for your bike for small money!
Our best offers:
Cylinder 70cc Stage6 Racing MK2 Minarelli horizontal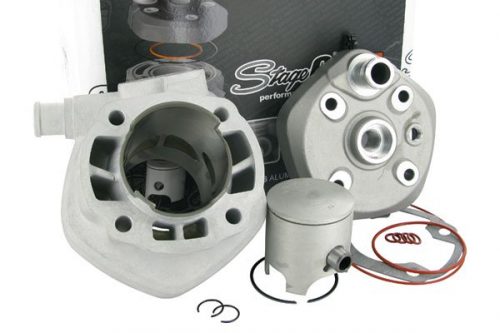 Looking for a low-cost exhaust for your scooter? During Black Week Maxiscoot is lowering the prices for Stage6 exhausts. Take the opportunity to upgrade your bike with a racing look exhaust!
Our best offers:
Exhaust Stage6 Pro Replica chrome Minarelli vertical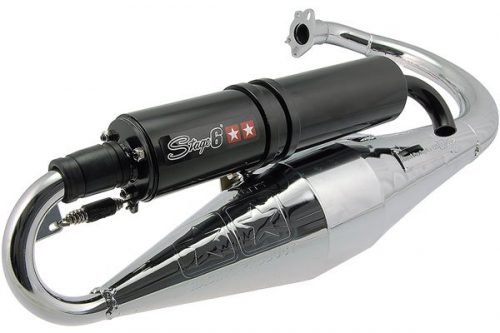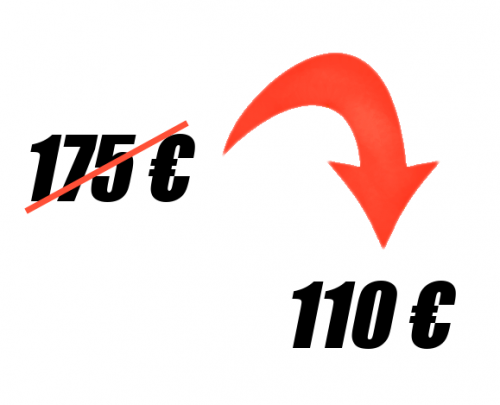 Black Week gives you the opportunity to save some serious money. We offer a selection of engine parts at low prices so you can prepare for the next season.
Our best offers:
Low prices on custom parts and electrical during Black Week. You can give your scooter a cool new look even on a small budget!
Our best offers:
Check out our Maxiscoot Shop to find more bargains! You can also get more information on the best Black Week bargains on our YouTube Channel; subscribe to our channel, it's worth it! Every day, we will present a new product.