ScooterPower Open Day 2018: Kick-Off Race on March 11
Just like every year, the ScooterPower association will open the gates of the International Karting Circuit in Salbris for their start-of-the-season Open Day.
It is a day for free practice so the pilots planning on competing this season can get back to form after the long winter break; they can re-adjust engine settings under optimal race conditions and even use the opportunity to get started in a new discipline.
Training Day before Drag Racing Season kicks off
The Scooterpower 2018 schedule begins with the Open Day on March 11, where riders can get their bikes ready after winter. Two tracks of the Circuit international de karting de Salbris will be open for training:
the official 100 meter drag strip
the 1500 meter circuit track for Endurance racing
SPR members also have the opportunity to do the technical inspection for the entire year to save time at all following events.
We recommend joining ScooterPower so you can benefit from the advantages a membership entails.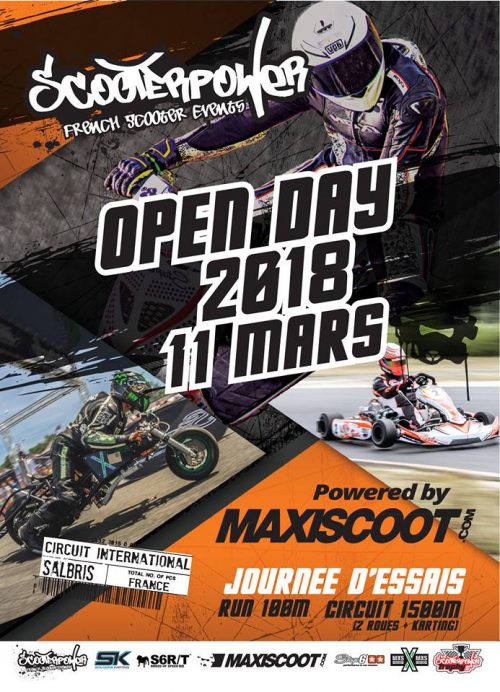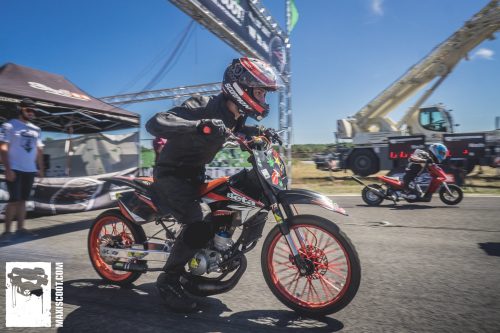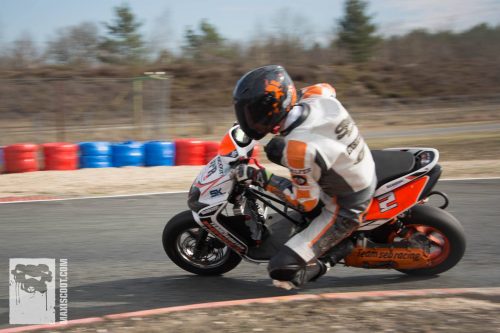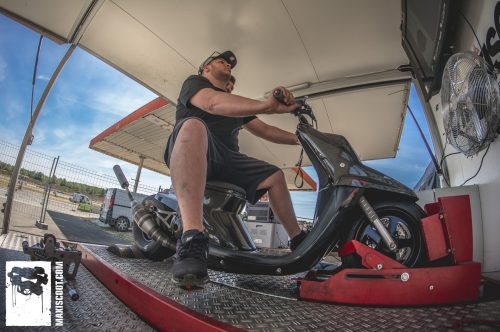 TEST BENCH
The test bench will be made available so pilots can adjust and optimize their engine settings.
The gates of the International Karting Circuit Salbris will open at 18:30 on Friday. Participants can get into the pits (with power supply) and pitch camp on the huge campground area.
And just like always, Maxiscoot will bring their state-of-the-art time measurement system to record reaction time / elapsed time and top speed, all of it displayed on two giant screens in real time.
Free admission for vistors.
Drag race participants have to register online – 30 € / vehicle.
Circuit racers have to register on site – 30 € / vehicle.
Riders who want to compete at the races have to be at least 14 years old and hold a BSR / CASM or regular driving license. Equipment and vehicle must conform to technical regulations established for the discipline the rider wants to compete in.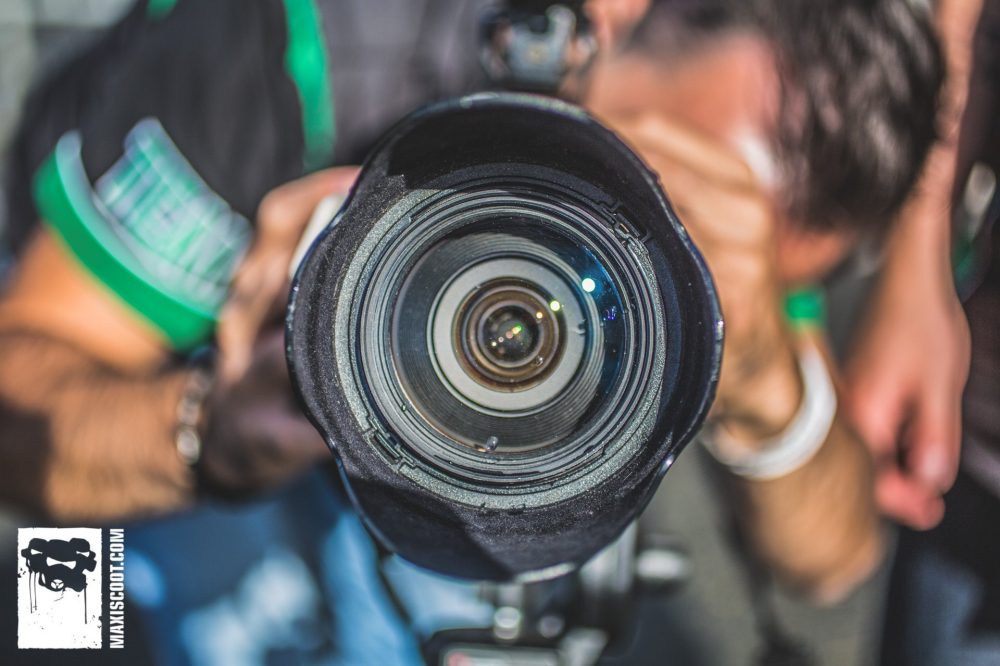 No matter if you are a long-time fan, a newbie interested in the sport or a rider getting ready for the season – all 2-stroke afficionados are welcome to join us at the kart track in Salbris on March 11.