Official Kickoff for Drag Racing Season 2019
The year ist still young but Team ScooterPower and Team Maxiscoot are raring to go at the starting gates! Just one more month, then it's time for the official opening of the Drag Challenge 2019.
On the previous Open Day everyone had the opportunity to get into gear for the season, fine-tune and re-adjust their engines under real race conditions or or try their hand at a new discipline. Now it's time for the first event of the European Drag Racing Championship, the Drag Challenge, Drag Day #1.
Drag Challenge 2019 – 1st Leg
In 2019, Drag Day 1 will be held on Easter weekend, this means we'll meet at the International Karting Track Salbris (41300) on April 20 & 21.
And again there two disciplines to participate in: drag races and circuit races. And just like in 2018, the Stage6 R/T Challenge allows you to double your win in the event of victory..
Here is the complete program and some useful information for this year's 7th edition of the Drag Challenge.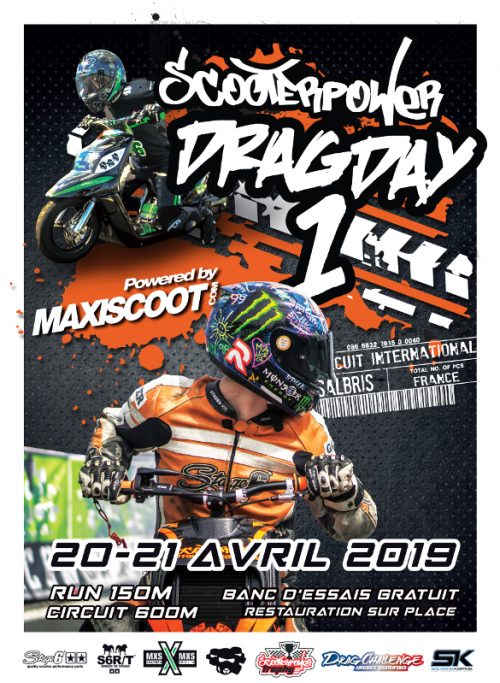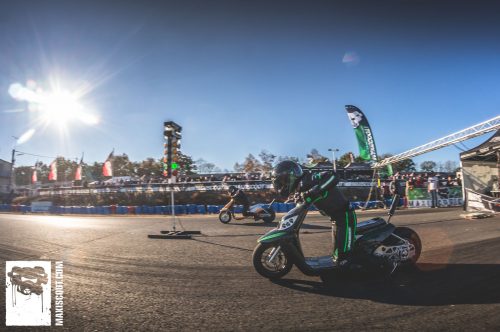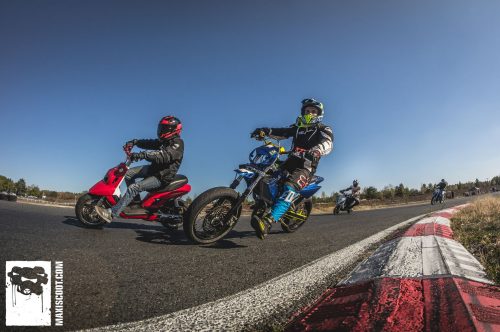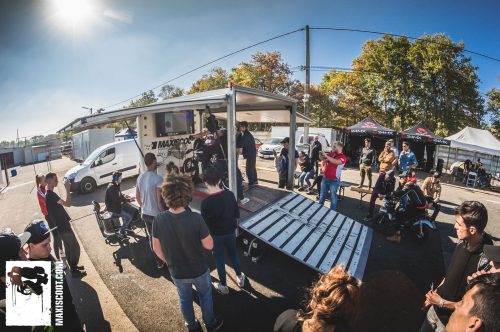 DRAG RACING 150M
Drag racing will be done on the 150 meter track. Saturday is for free practice, the official races are on Sunday.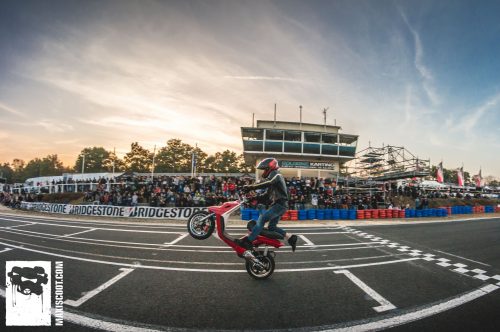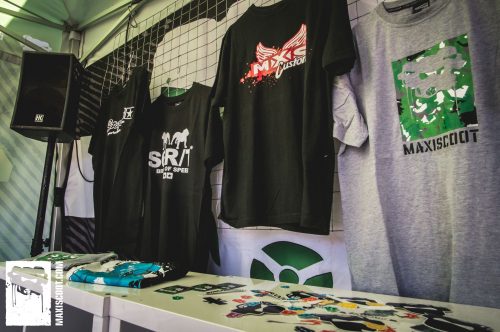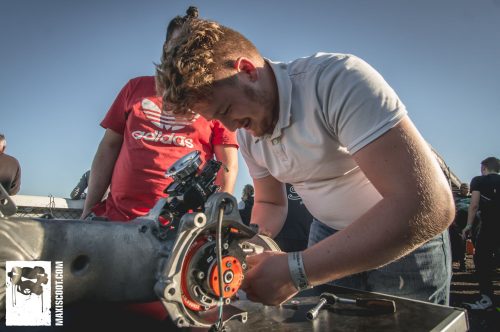 PIT STOP CHALLENGE
You asked for it, and you'll get it – the Pit Stop Challenge will take place in 2019! Who can remove and reinstall a cylinder in record time?
Every rider who wants to participate in Drag Day #1 must be at least 14 years old and have a BSR / CASM or driver's license. Each rider must present his or her equipment and bike and both must comply with the relevant technical regulations.
Entry fees: 15 € on Friday, 10 € on Saturday, 5 € on Sunday.
Registration for the official drag races: online 40 € or on site 70 € / vehicle.
Registration for access to the circuit track is only possible on site. Price 40 € / vehicle.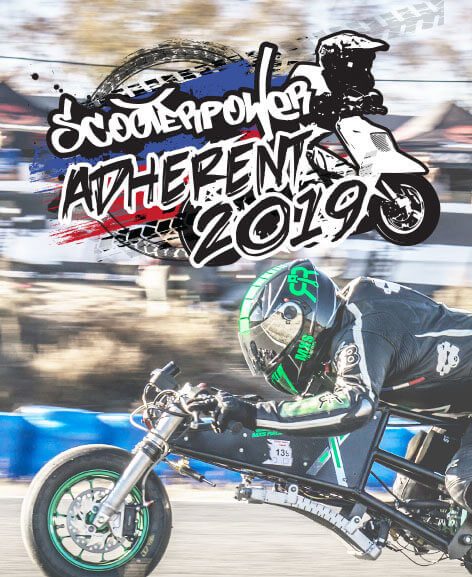 Once again, ScooterPower gives 200 pilots the opportunity to acquire a membership to make the most of the race season:
free participation at all Drag Challenge events
special 10% discount at Maxiscoot Shop
cumulated points for every race
one-off technical inspection
T-shirt SPR 2019 Limited Edition
GET A SCOOTERPOWER MEMBERSHIP